Advocis VISL: Raising Awareness: You, Your Clients and Well Being
Raising Awareness: You, Your Clients, and Well Being
About this event
One year in, this discussion examines the impact of Covid-19 on the well-being of our community, and how we can support our clients, loved ones, and ourselves through this time.
Please join W.Gregg Turner, PhD. CHT, CNLP, founder of Solution Innovators, and Kelsi Baine, Executive Director of Upper Island Counselling, as we explore ways to build mental resiliency through the ongoing pandemic, burnout, and depression prevention and strategies that promote overall well being for ourselves, our clients, and community.
As a benefit of membership, you are entitled to view this webinar for FREE ($25 for Non-members).
Use your Advocis Membership ID as a promo code to trigger the promotional member discount in Eventbrite.
Guest Speakers: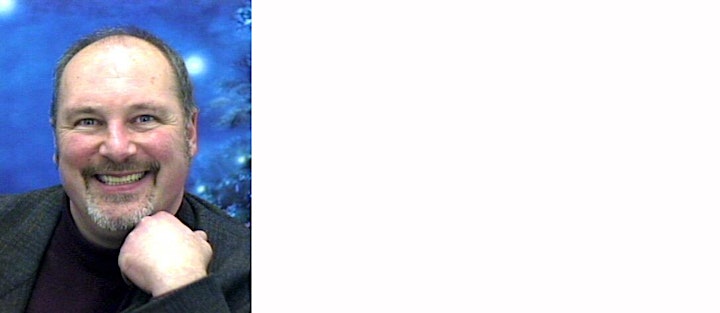 Gregg Turner
W. Gregg Turner PhD. CHT, CNLP, is dedicated to offering Rapid Results and Sustainable Solutions to create success, benefits, value and enjoyment for individuals and organizations.
He is the founder of Solution Innovators, a diversified International Company specializing in creating benefits and success for individuals, families and businesses through:
Success and Life Coaching, Clinical Counseling, Executive Consulting, Clinical Hypnotherapy, NLP, Rapid Results Therapy, Emotion Code, Organizational Change and Training, Workshops, Speaking, Global Health and Wellness leadership and business development.
His extensive training, certifications and expertise has taken him on diversified work and contributions nationally and internationally, including one to one sessions, seminars, workshops and group facilitation.
He has served on a number of community, professional and business boards, in various roles.
Gregg and his company offer integrity, authenticity, compassion and commitment to making a positive difference, in the most results producing way.
His clients value and appreciate his style, the contributions and benefits he provides.
Gregg can be reached by phone at 250-380-0702, toll free at 1-877-654-2371, by email SolutionInnovators@shaw.ca or www.ResultsNow.ca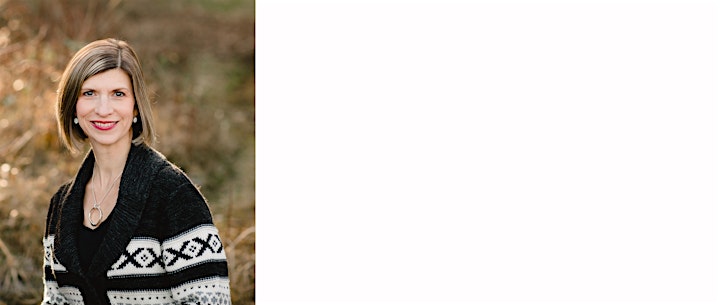 Kelsi Baine
Kelsi has been counselling with Upper Island Counselling in Campbell River since 2007 and has been Executive Director for 4 years. Upper Island Counselling is a non-profit that provides an Employee and Family Assistance Program to member companies on Upper Vancouver Island.
Kelsi graduated with a Master of Science degree in Counselling Psychology from the University of Calgary, and a Bachelor of Arts degree in Psychology, with great distinction, from Brandon University. Kelsi has been registered as a Certified Canadian Counsellor with the Canadian Counselling and Psychotherapy Association since 2006.
Kelsi uses a client centered approach to counselling that recognizes each client's goals, strengths, resources, and wisdom. She draws from many different modalities to tailor the counselling process to the unique needs of each client. Over the years Kelsi has counselled adults, couples, families, youth, and groups (both therapeutic and psycho-educational). She incorporates mind and body wellness into her practice, helping people to achieve overall positive changes in their lives. Areas of clinical specialty and interest for Kelsi include couples' issues, relationships, anxiety, depression, grief, addiction recovery, emotion regulation, and wellness. Kelsi believes that with the right support, resources, motivation and guidance, everyone can create the change they want to see in their lives, reduce pain and suffering, and find peace, calm, and satisfaction. Being a mom is her primary source of joy, but counselling, hiking, and jazzercize are up there on the list!
CE Requirements
This event is pending review for 1.0 CE credit. To be eligible to earn any CE from this event, you must:
Enter your 7-digit Advocis ID on the registration form. No CE will be provided if this is inaccurate. If you have forgotten your Advocis ID, please contact Member Services 1-877-773-6765 or info@advocis.ca
Attend the webinar using the email address entered on your registration form
If you do not have an Advocis ID number please reach out to member services at info@advocis.ca to be assigned an ID number in order to receive your CE credits If you would like to be extended the member pricing, please join.

This year Vancouver Island Advocis has chosen to support the Victoria Women's Transition House with our fundraising efforts from our continuing education program events. The VWTH provides a critical service in our community, supporting women who need to flee domestic abuse. Unfortunately, at times of crisis, the evidence shows an increase in gender-based violence in and out of the home. VWTH is here for women and children in our community needing support, a safety plan and a safe place away from violence and abuse.
Please join us in our efforts to support this vital service in our community: https://www.transitionhouse.net/donate-now/
If you have any questions or concerns regarding this event, please reach out to the Advocis Vancouver Island chapter at vancouverisland@advocischapter.ca