The Technical Revolution in Financial Services with Dr. Michael King, CFA
About this event
Professor Michael R. King CFA will be discussing themes from his new book, The Technical Revolution in Financial Services. Join us as he shares insights from the expert contributors to this edited volume, and summarizes the key conclusions.
The financial services industry is being transformed by heightened regulation, technological disruption, and changing demographics. These structural forces have lowered barriers to entry, increasing competition from within and outside the industry. The new entrants in financial services range from entrepreneurial FinTech start-ups to large, non-financial technology-based companies (TechFins and BigTech). The most successful banks, insurance companies, and asset managers will partner with financial technology (FinTech) companies to provide a better and more innovative experience to retail customers and small businesses. Ultimately this technological revolution will benefit customers and lead to a more open and inclusive financial system.
As a benefit of membership, you are entitled to view this webinar for FREE ($25 for Non-members).
Use your Advocis Membership ID as a promo code to trigger the promotional member discount in Eventbrite.
Guest Speaker:
Michael R. King, PhD CFA
Lansdowne Chair in Finance, Gustavson School of Business, University of Victoria
Professor Michael R. King is the Lansdowne Chair in Finance at University of Victoria's Gustavson School of Business. Prior to joining UVic, he held the Tangerine Chair in Finance at Western University's Ivey Business School (2011-2019), where he co-founded Canada's first FinTech research centre (the Scotiabank Digital Banking Lab). Before joining academia, he worked in investment banking in Zurich, New York, and London from 1990-1998 (Credit Suisse, RBC Dominion Securities) and central banking in Ottawa and Basel from 2001-2011 (Bank of Canada, Bank for International Settlements). Michael completed his PhD at the London School of Economics in 2001 and his CFA designation in 1999. He has taught finance to undergraduates, MBAs, and executives. His research focuses on FinTech, banking, international financial markets, and corporate finance.
CE Requirements
This event is pending review for 1 CE credit. To be eligible to earn any CE from this event, you must:
Enter your 7-digit Advocis ID on the registration form. No CE will be provided if this is inaccurate. If you have forgotten your Advocis ID, please contact Member Services 1-877-773-6765 or info@advocis.ca
Attend the webinar using the email address entered on your registration form
If you do not have an Advocis ID number please reach out to member services at info@advocis.ca to be assigned an ID number in order to receive your CE credits If you would like to be extended the member pricing, please join.
If you have any questions or concerns regarding this event, please reach out to the Advocis Vancouver Island chapter at vancouverisland@advocischapter.ca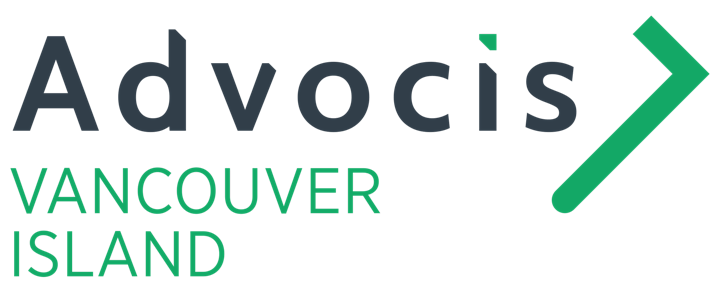 Organizer of Advocis VISL – The Technical Revolution in Financial Services