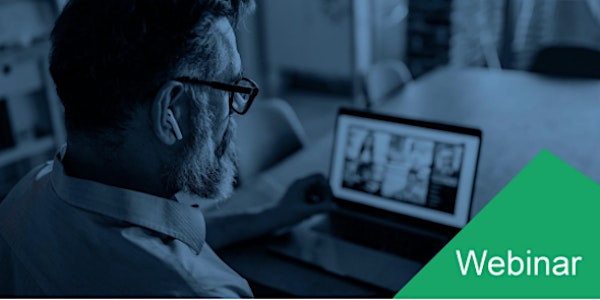 Advocis VISL:Strategies for Achieving and Maintaining Excellence
Thriving in 2021 Strategies for Achieving and Maintaining Excellence
About this event
As part of Thriving in 2021, Sarah-Jane Chilton, owner of Beyond Fitness, will discuss mind/body conditioning; the impact of exercise on mental capacity and well-being, as well as give you actionable, attainable workout and nutrition hacks to help you achieve your life goals.
As a benefit of membership, you are entitled to view this webinar for FREE ($25 for Non-members).
Use your Advocis Membership ID as a promo code to trigger the promotional member discount in Eventbrite.
Guest Speakers: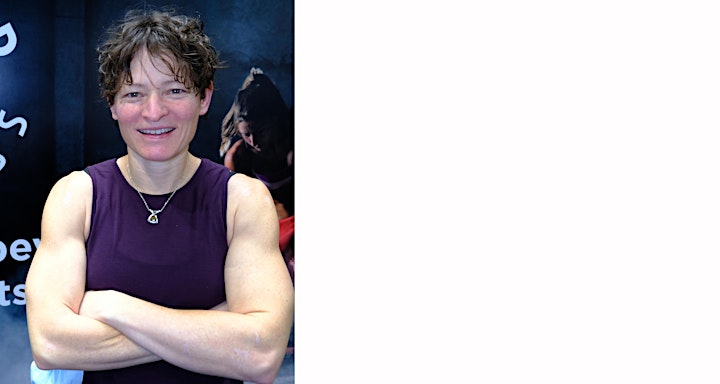 Sarah-Jane
Owner/Trainer
Before I have memory of much else I recall tearing around tracks and running through fields, relishing the effort it took to move fast and the challenge of competition. As a young kid growing up in rural Zimbabwe I had plenty of opportunity for athletics. There, they start young and go hard. Soon, competitive swimming was added to the track and cross-country mix, a sport that years later would become central to my life. As an adult, I found my passion as a provincial level swimmer, triathlete and bike racer. I lived and breathed sport.
My father was an amateur bodybuilder, and a strong one at that. Our house was littered with magazines showcasing the likes of Frank Zane, Arnold and other greats of the day. I was captivated by displays of such incredible strength, both physical and psychological. With my father's influence, it was inevitable that I would one day turn my focus to weight lifting and bodybuilding. I started studying human anatomy, scoured bodybuilding manuals and dove headfirst into one of the best, most diverse sports I know. 20 years later I have explored most of what is out there, and I love it all.
My passion for fitness, both inside a gym and outside facing the elements, led me to a career in one of Canada's leading outdoor recreation retail companies. For 25 years I surrounded myself with like-minded, active people, seeking to challenge themselves physically and mentally. For 15 of those years I was store manager, and I was actively involved in spearheading and managing several annual fitness series and events. After 25 years of being immersed in the 'sale' of fitness and outdoor recreation, it seemed a natural move for me to sell fitness in a different and more holistic way. Owning a gym has also always been a 'bucket list item' for me.
Now, as an almost 50-year-old mother of two young boys, I have never felt healthier or stronger. I have learnt a lot through sport and fitness and continue to be inspired by the mindset and philosophies of many of our world's athletes. I don't believe in excuses. If you want something, you have to work as hard as you can for as long as it takes. Achieving and maintaining excellence is a habit and fundamentally I believe that success is a decision, not a gift.
CE Requirements
This event is pending review for 1.0 CE credit. To be eligible to earn any CE from this event, you must:
Enter your 7-digit Advocis ID on the registration form. No CE will be provided if this is inaccurate. If you have forgotten your Advocis ID, please contact Member Services 1-877-773-6765 or info@advocis.ca
Attend the webinar using the email address entered on your registration form
If you do not have an Advocis ID number please reach out to member services at info@advocis.ca to be assigned an ID number in order to receive your CE credits If you would like to be extended the member pricing, please join.
Community Support:

This year Vancouver Island Advocis has chosen to support the Victoria Women's Transition House with our fundraising efforts from our continuing education program events. The VWTH provides a critical service in our community, supporting women who need to flee domestic abuse. Unfortunately, at times of crisis, the evidence shows an increase in gender-based violence in and out of the home. VWTH is here for women and children in our community needing support, a safety plan and a safe place away from violence and abuse.
Please join us in our efforts to support this vital service in our community: https://www.transitionhouse.net/donate-now/
If you have any questions or concerns regarding this event, please reach out to the Advocis Vancouver Island chapter at vancouverisland@advocischapter.ca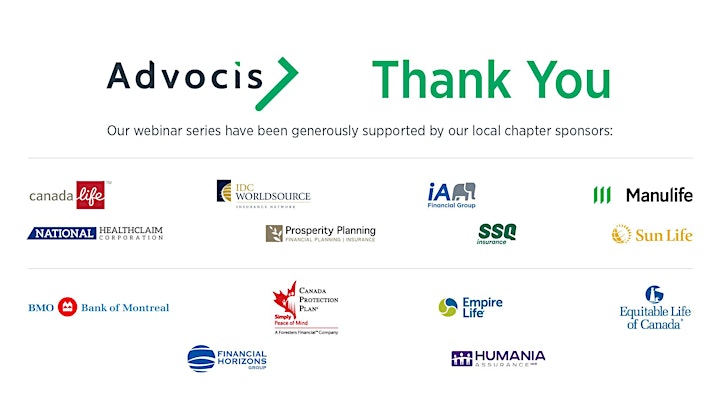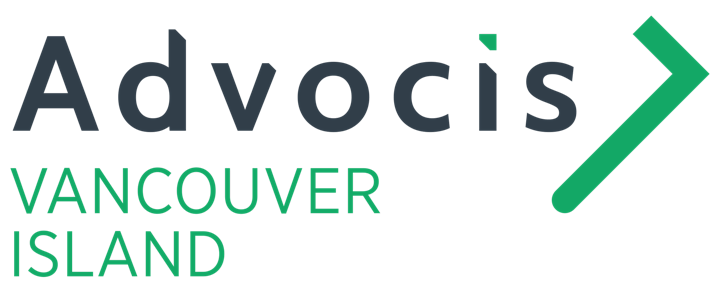 Organizer of Advocis VISL:Strategies for Achieving and Maintaining Excellence