Topics Include: Building a Protected Practice, Selecting the Right E & O and Cyber & Privacy Liability.
About this Event
This program provides financial advisors with a general introduction to the various issues relating to E&O insurance so they are able to gain an in-depth understanding of the product itself. It encourages advisors to take a risk management approach to their coverage and not view E&O insurance simply as a method of regulatory compliance.
Topics Include:
Building a Protected Practice 1.5 ce credits (includes 1.5 ethics)
Selecting the Right E&O Insurance 1.5 ce credits (includes 1.5 ethics)
Cyber and Privacy Liability 1.5 ce credits (includes 1.5 ethics)
Following the 3 videos there will a Q&A session with Jack Mazakian, VP Advocis Broker Services.
Attendance for the entire session will earn 4.5 ce credits and a 5% discount on your E & O Insurance with Advocis Broker Services.
As a benefit of membership, you are entitled to view this webinar for $25 per ticket ($50 for non-members).
Use your Advocis Membership ID to trigger the promotional discount in Eventbrite.
Speakers Bio: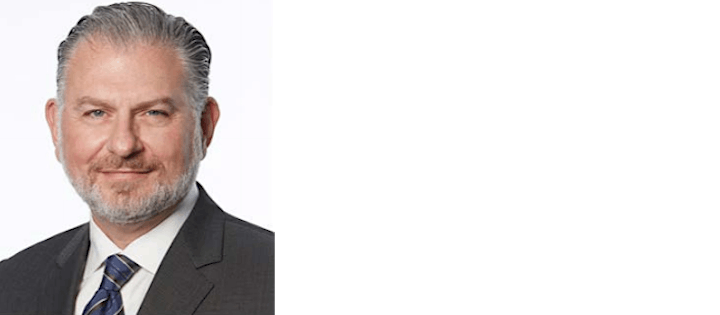 Jack Mazakian
Vice-president, Advocis Broker Services Inc
Jack Mazakian is the principal broker and responsible for management of all facets of Advocis Broker Services' national operations, supporting and executing strategic objectives while maintaining all relationships with partner organizations. He oversees and manages the day-to-day operations of the Advocis sponsored Advisor Insurance Protection program. Jack is an active member of The Financial Advisors Association of Canada's (Advocis) Executive Management Team. A successful career in establishing and growing insurance business in Canada, Jack has a professional background in Accounting & Financial Management, and is a licensed Property & Casualty Broker across the country.
CE Requirements
This event is approved for 4.5 CE credits. To be eligible to earn any CE from this event, you must:
Enter your 7-digit Advocis ID on the registration form. No CE will be provided if this is inaccurate. If you have forgotten your Advocis ID, please contact Member Services 1-877-773-6765 or info@advocis.ca
Attend the webinar using the email address entered on your registration form
If you do not have an Advocis ID number please reach out to member services at info@advocis.ca to be assigned an ID number in order to receive your CE credits If you would like to be extended the member pricing, please join.
Please contact Advocis Winnipeg with any questions regarding this event at: Winnipeg@AdvocisChapter.ca.