About this Event
The Aviation Forum is a series of events presented by WINGS and HELICOPTERS. This year the Aerial Firefighting Conference is a one-day event featuring sector-leading suppliers on hand to display and discuss new technologies and services. Taking place near the Abbotsford International Airport at Airside Event Spaces, the conference also includes a range of case studies and presentations from industry leaders to provide rotary- and fixed-wing operators, as well as their clients, with critical business information about the aerial firefighting sector.
Conference Topics will include but are not limited to:
New products impacting the sector
Available support services
Air Traffic Management
Aircraft innovations
Procurement needs
Governmental regulations and procedures
Opportunities and challenges, domestic and international
The Aviation Forum is pleased to feature Static display: Bell 505 and Bell 407GXi
• Bell is offering demonstration flights of both helicopters to qualified operators and fire-agency personnel, immediately following the event.
• If you are interested in arranging a demo flight, contact us at belldemo@annexbusinessmedia.com.
Presented by: Wings and Helicopters magazines
Wings and Helicopters are the essential sources of news, ideas and business information for Canadian aviation and aerospace. Both aviation brands are properties of Annex Business Media, the largest business- to-business media network in Canada, providing independent magazine and online content. Wings and Helicopters also produce a range of vital industry resources like the Careers in Aviation Expo, Careers in Aviation Guide, FBO Survey, MRO Directory, and a range of leading content through association partnerships.
For more information visit our website at: https://www.aviationforum.ca/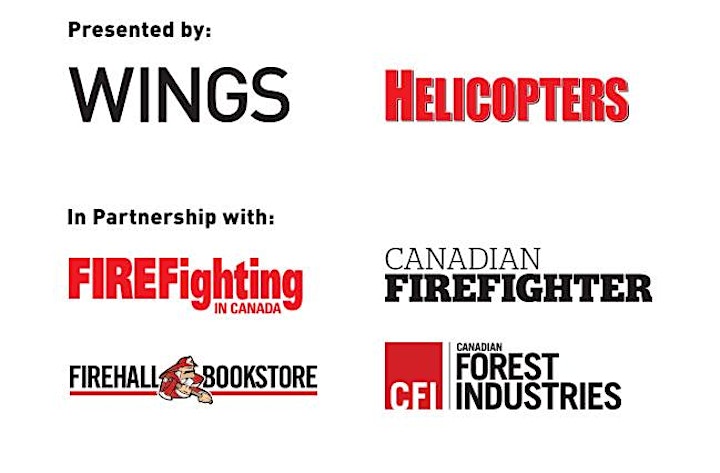 We will continue to provide an update on the COVID-19 situation and the precautions that are being taking to ensure your health and safety at the conference and trade show, please click here for more information and recent updates to our event.