Aerospace Engineering: Staying Onboard as we Reach New Heights
Aerospace Engineering: Staying Onboard as we Reach New Heights
About this event
How is aerospace engineering evolving? Where do aviation and space engineering intersect? What are the keys to being able to build a successful career in this industry? Which techniques contribute to research and innovation in academia and industry?
Join us on October 27, 2021 for a lively panel discussion with experts shaping the industry of aerospace engineering in a variety of ways. The 4 panellists will share their experiences in thermal management, low orbit satellites, biomedical engineering to solve space engineering challenges, and aircraft structure.
About the panelists: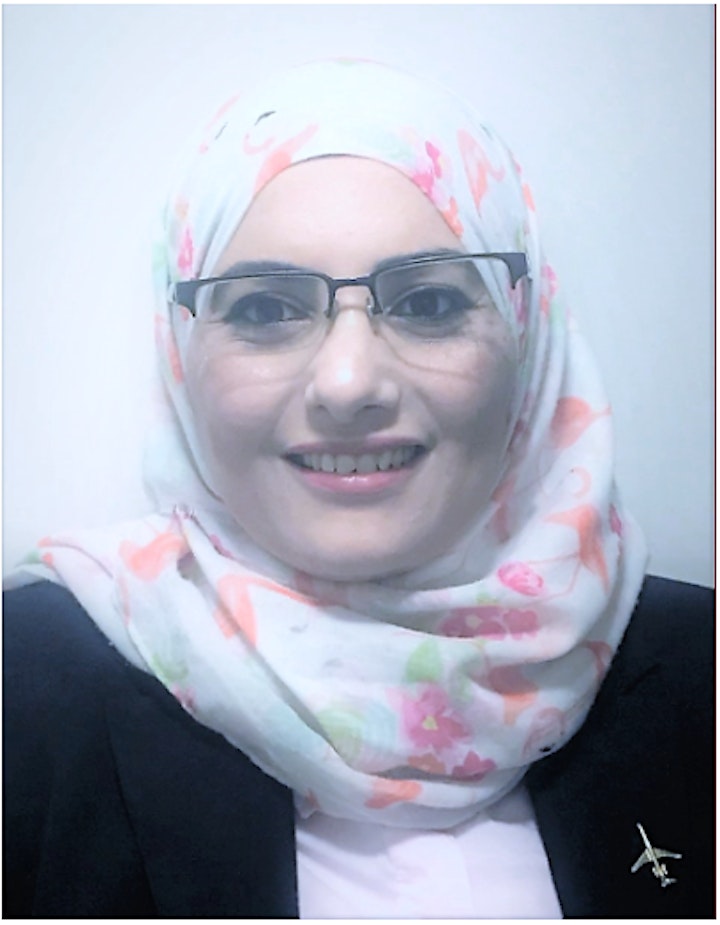 Dr. Sana Abd Alsalam
Recent P.hD graduate from Ryerson University and expert Aerospace engineering
Dr. Sana Abd Alsalam received her B.Sc. and M.Sc. degree in Aerospace Engineering from Tripoli University, Tripoli, Libya. Dr. Sana has recently graduated from Ryerson University with a Ph.D. degree in Aerospace Engineering and her main area of research interest is about numerical analysis and CFD modelling of gas turbine engine cooling and thermal management. During her research, Dr. Abd Alsalam developed an innovative design for turbine blade cooling holes to enhance engine cooling performance. In addition to research and teaching, Dr. Abd Alsalam also has 10 plus years of experience in the aviation & airlines industry, whereas she got involved in projects related to aircraft maintenance planning, reliability analyses, and aircraft airworthiness.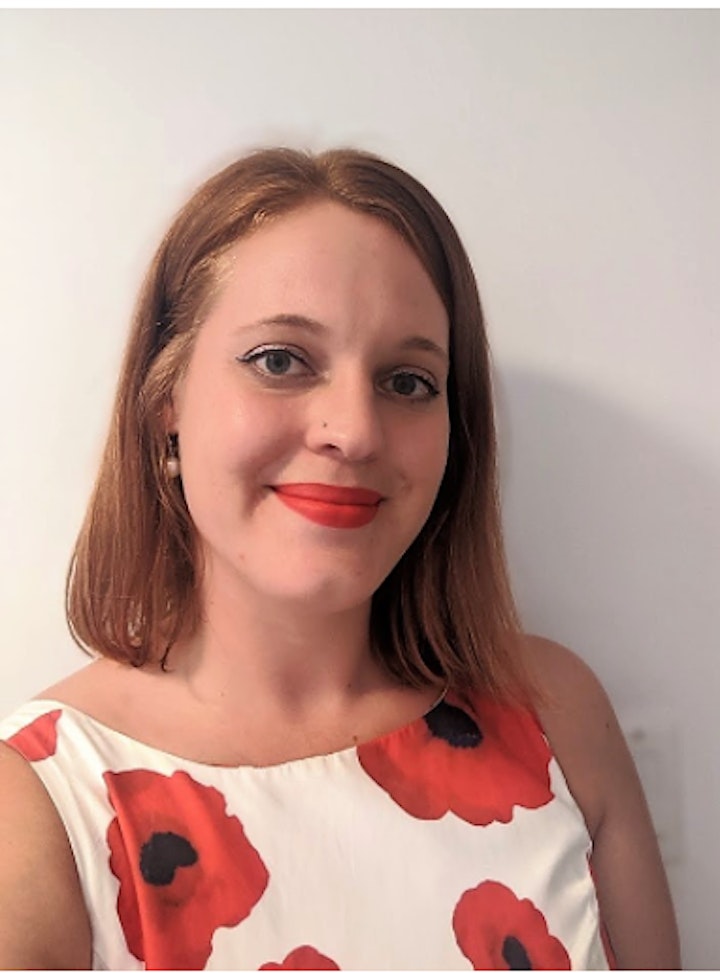 Anali Stewart
Product Manager at Telesat
Anali Stewart is a Product Manager at Telesat focusing on the aviation market. She attended Carleton University, graduating in 2011 with a degree in Aerospace Engineering. From 2011 to 2016 she worked at Bombardier Business Aircraft, on both Global and Learjet aircraft where she contributed to the strategic direction of the product portfolio. From 2016-2017 she attended the University of Ottawa graduating with a Master's in Business Administration. Since 2017 she has worked on Telesat Lightspeed, a global network composed of 298 Low Earth Orbit (LEO) satellites which will deliver quality affordable Internet to anywhere on Earth. Anali's primary focus at Telesat is to be the bridge between the design and sales teams, communicating aviation customer requirements and engaging in the supplier ecosystem necessary to bring products to market.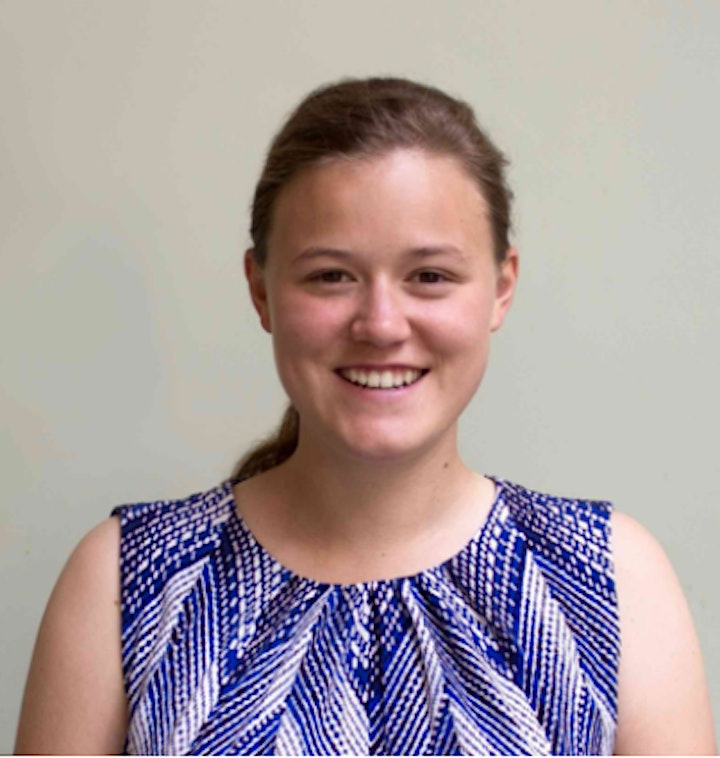 Alina Kunitskaya
PhD Candidate at University of British Columbia
Alina Kunitskaya holds a bachelor's degree in chemical engineering from the University of Calgary and is currently a PhD candidate in biomedical engineering at the University of British Columbia. Her passion for solving space exploration challenges led to her involvement in developing a process to recycle astronauts' fecal waste into 3D-printable bioplastics, developing and flying a scientific payload in microgravity, developing an oxygen production process on Mars, and completing a simulated sub-orbital spaceflight to help scientists examine the physiological and psychological impacts of g-forces associated with spaceflight. Alina currently volunteers as a Projects Chair at SEDS-Canada (Students for the Exploration and Development of Space).
Social media:
Twitter: @akunitsk
Instagram: @astronautinthemaking
Facebook/LinkedIn: Alina Kunitskaya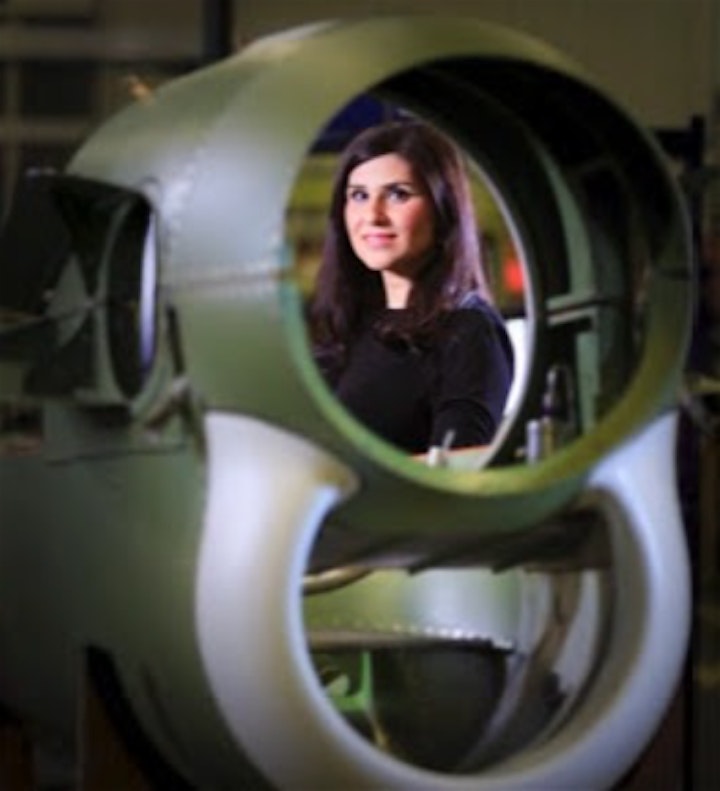 Damineh Akhavan, PEng, MBA
Senior Engineer at Viking Air Limited and Transport Canada Designated Engineer
Damineh Akhavan was three when she watched the Space Shuttle Challenger take off with Sally Ride, the first American woman in space, on board. By the age of eight, she knew she wanted to be an astronomer to discover a planet on which humans could survive, an engineer to build a spacecraft, and an astronaut to fly all underprivileged people on Earth on the spacecraft she had built to the planet she had discovered. It was this goal that resulted in her parents moving to Canada when she was a teenager, and which paved the way for her endeavours as a professional.
She holds a Bachelor of Engineering in Mechanical Engineering with a specialty in Aerospace and a Bachelor of Science in Physics as well as an MBA in International Business. She is a Senior Engineer at Viking Air, where she has worked for over 15 years, and a Transport Canada Designated Engineer supporting the world's 1500 de Havilland legacy and CL water bomber aircraft. She has been an advocate for participation of children, especially young girls, and advancement of women in STEM for the past 18 years, a passion that has grown over the years especially after becoming a mother.
Agenda:
7:00 pm - 7:05 pm: Opening addresses by SWE Toronto
7:05 pm - 7:10 pm: Panellists' introductions
7:10 pm - 8:00 pm: Panel discussion
8:00 pm - 8:25 pm: Audience Q&A session
8:25 pm - 8:30 pm: Final notes from panellists
All Engineers, EITs, P.Geo's, professionals in engineering-related fields (yes, that includes you technicians, software folks, GIS gurus, etc!), students, and new grads are welcome. We welcome people of all genders and supporters of women in engineering fields.
This is a virtual event hosted on Zoom. A link and instructions on how to join will be sent to the email address you use to register.
Organizer of Aerospace Engineering: Staying Onboard as we Reach New Heights
The Society of Women Engineers Toronto connects and supports women engineers and engineering graduates in Toronto, enabling them to rise together as a community. Going beyond your average networking event, we encourage meaningful and engaging conversations through a series of meet-ups, speaker series, and workshops.

We are an official affiliate of the Society of Women Engineers (societyofwomenengineers.swe.org).