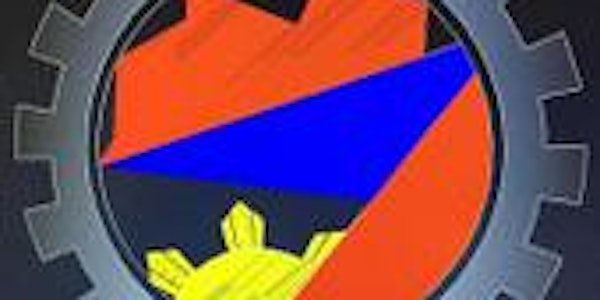 AFCE's PEO Licence Application Assistance - Session 2 (ONLINE)
AFCE's PEO Licence Application Assistance Program Information Session February 4, 2022
About this event
In this session, you will learn how to fill-up your experience records application form.
This Session 2 is open to all Engineering professionals (i.e. Engineer-in-Training in Canda or Licenced/Non-Licenced Engineers in the Philippines) with Filipino lineage, who is planning to pursue or currently pursuing their P.Eng licence in Canada.
Great event to network with your Fellow Filipino-Canadian Engineering professionals as well. See you all there!
Non-AFCE member yet? Click on the link to join our growing Filipino-Canadian Engineering Community : https://afcengineers.com/membership