The AFP Fundamentals of Fundraising Course is designed to meet the real-world needs and challenges nonprofit organizations face every day.
About this event
This intensive 16-hour program will provide an overview of skills, techniques and program components for individuals with up to 5 years of fundraising experience. It also serves as a refresher for those with over 5 years of experience and who are looking to write their CFRE Designation Exam in the near future.
*Full participation in the course is applicable for 16.0 points of CFRE Credit in Category 1.B
Cost for AFP members $425
Cost for Non AFP Members $525
Upon completion of the course, participants will be presented with an official AFP International Certificate
This 16-hour program includes case studies and projects for groups and individuals to make the learning experience both substantive and enjoyable.
Modules include:
Module I: Overview of Fundraising
Module II: Developing an Integrated Fundraising Program
Module III: Marketing for Ongoing Success
Module IV: Building and Sustaining Relationships
Module V: Securing the Gift
Module VI: Volunteers – Partners in Fundraising
Module VII: Management & Accountability
The AFP Fundamentals of Fundraising Course is presented through lecture, case studies, and the encouragement of participant dialogue. Printed participant manuals and faculty materials are ordered by the course host(s) for distribution to faculty members and participants.
Generously sponsored by Global Philanthropic Canada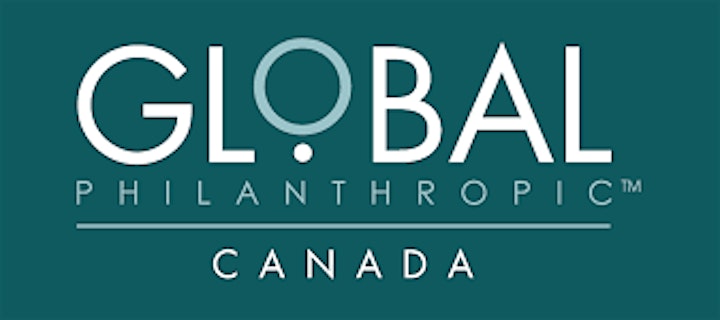 Organizer of AFP Fundamentals of Fundraising
The Association of Fundraising Professionals (AFP) is the largest international association of fundraising professionals in the world, with more than 33,000 members in over 230 Chapters in Canada, the United States, Mexico and China.
Since 1960, AFP has inspired global change and supported efforts that generated over $1 trillion. AFP's members collectively raise over $100 billion annually, equivalent to one-third of all charitable giving in North America and millions more around the world. There are 3,500 members in 20 Chapters in Canada providing essential leadership to the country's robust charitable sector.
AFP advances philanthropy in society by enabling people and organizations to practice effective nonprofit management and ethical fundraising. Its members are committed to upholding AFP's Code of Ethical Standards, and the Donor Bill of Rights when serving their organizations, and the donors and funders who support them.
AFP's mandate is to foster the development and growth of fundraising professionals by promoting Culture of Philanthropy, and donor-centred and high ethical standards in fundraising and non-profit management through advocacy, research, education, professional development and certification programs.
AFP New Brunswick Chapter advances philanthropy by providing professional development and education in fundraising and non-profit management through workshops, webinars and special events.