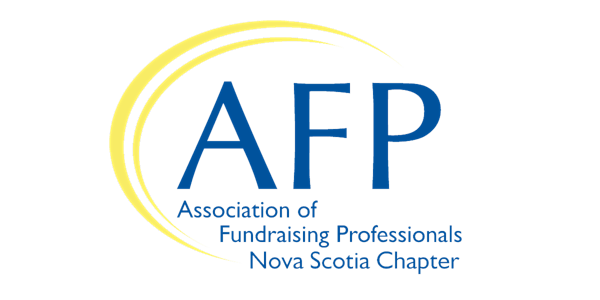 AFP Nova Scotia Weekly Wrap Up Series - Session 22
Join us for our weekly wrap up virtual coffee chat.
About this event
We all have been coping with the ever evolving and unpredictable landscape.
Whether employed, furloughed, or laid off, talking to other fundraisers in a safe and supportive space can be a source of comfort.
Did you attend Not Congress or the National Day of Conversation? Want to talk about other latest happenings in our sector?
Join fellow fundraisers for our semi-weekly Coffee Chats.
Friday, December 18, 2020 at 12:00 p.m.