AfriCa Fest 5: EXPERIENCE YOUR RHYTHM, ENRICH YOUR SENSES AND BRIDGE COMM...
Description
EXPERIENCE YOUR RHYTHM, ENRICH SENSES AND BRIDGE COMMUNITY TOGETHER
This year, AfriCa Fest will be held from May 20th to May 28th and will introduce first-rate, international artists to the Victoria art community. For the first time, directly from Paris, we are pleased to present world renowned choreographer and dancer Merlin Nyakam. Born in Cameroon, Merlin has reached an international status for his interpretations and teachings of African and Afro-Contemporary dance. Merlin has and continues to enchant audiences around the world. Special guests will include the Montreal-based African flutist Salif Sanou, Toronto-based master percussionist Amara Kanté, and our local and regional artists.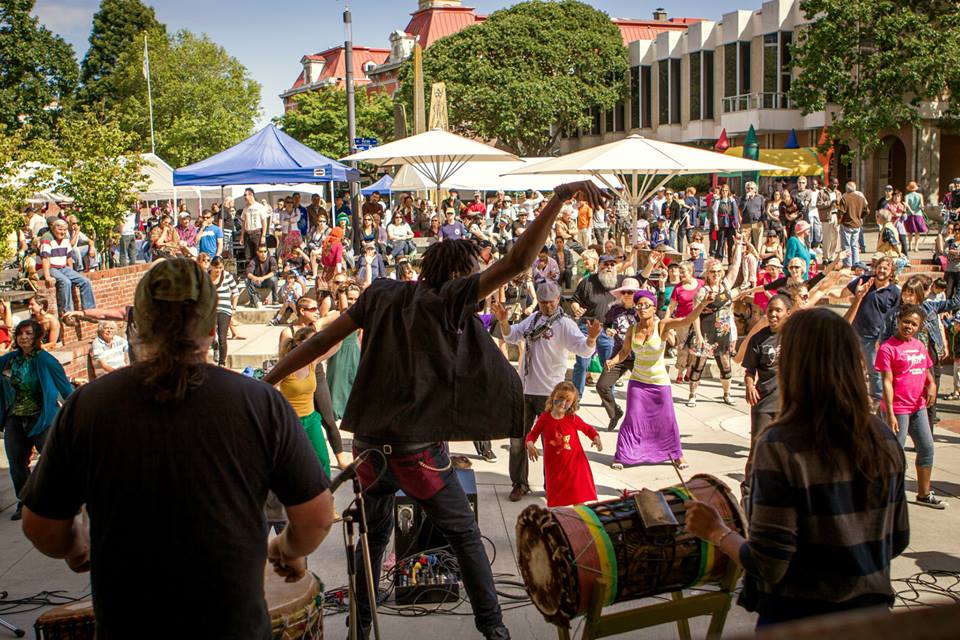 Exhibition - Business & Humanitary Talk - Arts & CUlture - Music - Dance - Taste, and more
Opportunities:
*Speakers (Symposium: A Glimpse into Africa)
www.africafest.ca www.vaccsociety.net vaccsociety@gmail.com