Description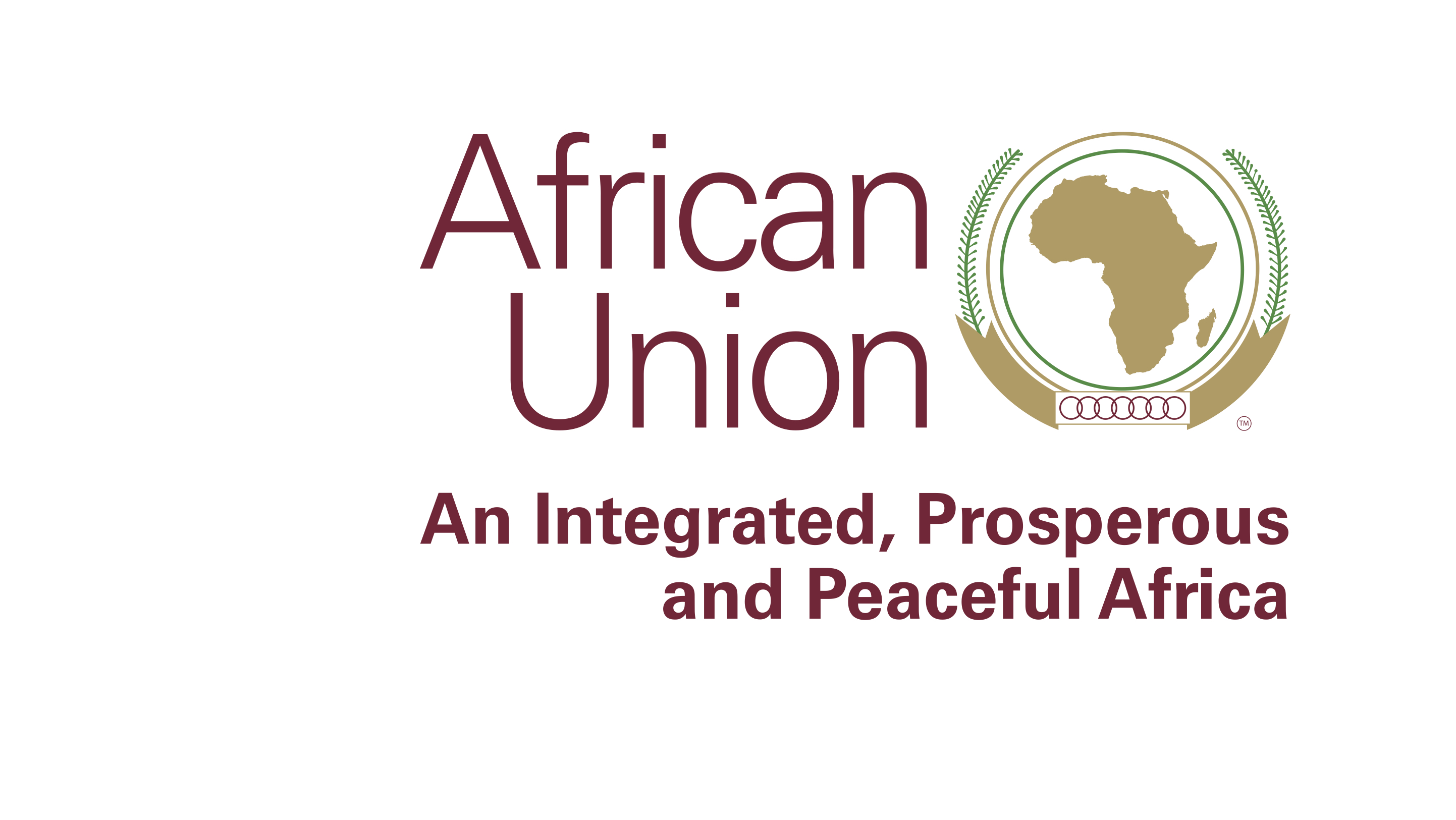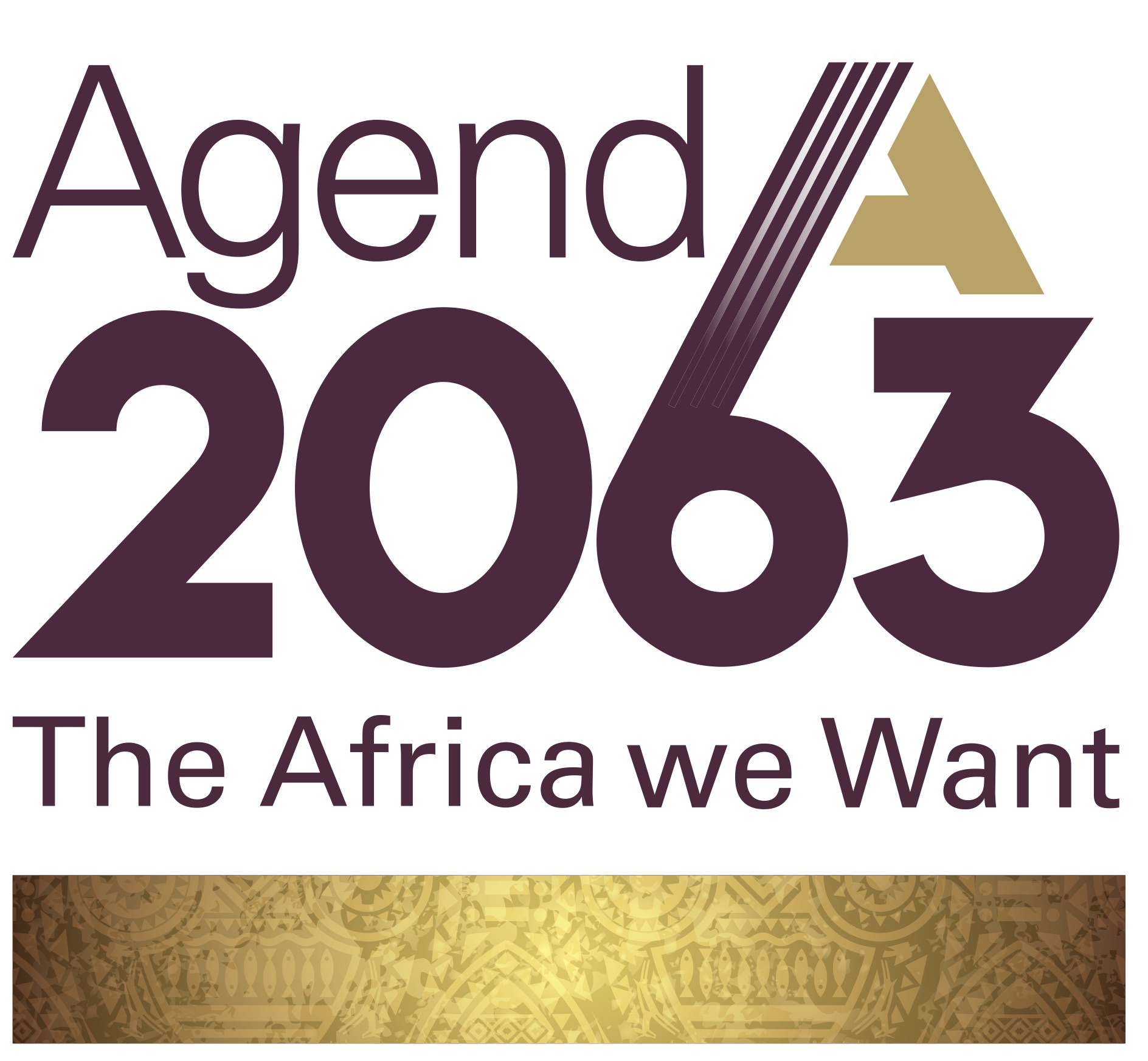 African Union Commission Diaspora Minerals Forum: The Mining Sector & Related African Development Agenda Topics

Join us for this important dialogue between the African Diaspora in Canada, African delegations participating in PDAC, and the AUC delegation to PDAC.
The Diaspora Minerals Forum will provide a Minerals Forum for discussions and consultations on these and other topics, related to mineral exploration and the mining sector. It will also address African Union strategies that are being developed to ensure Africa benefits from its mineral resources sector. These strategies include the Africa Mining Vision (AMV), which was adopted by AU Heads of State and Government in 2009; and the AU Commodities Strategy, which is currently being finalized.
Objectives: This dialogue is intended to facilitate consultation and engagement on selected topics related to mineral resource development and Africa's Development Agenda as a whole, and to come up with a Diaspora Declaration (to elaborate on the outccomes of this 1st AUC Diaspora Minerals Forum and capture key agreed action points for the colaboration between AUC and the Diaspora on investment and other related aspects of the continental development Agenda).
Agenda
14:30-14:40
Introductory Segment
14:40-16:20
Moderated Q&As with AUC designated Experts/Respondents for each Topic/Theme
14.40 – 15.00:
AfCFTA
15:00 – 15:20:
AMV and its Instruments
15:20 – 15:35:
Investment Opportunities for the Diaspora, in the African Mining Sector
15:35 – 15:55:
Women in Mining
15:55 – 16:20:
Technological Innovations for Green Growth and 4th Industrial Revolution
16:20-16:30
Discussion and adoption of the Declaration
For more information contact Frank Mugyeny, African Union Commission, at MugyenyiF@africa-union.org
For more information on the African Union Commission at PDAC 2019 (including exhibiting at the PDAC Trade Show in booth 923, presenting at the 20th Annual African Mining Breakfast and Seminar on March 5 and participating on the 9th Panel Discussion on Africa's Mining Industry go to http://www.mineafrica.com/MineAfricaatPDAC/mineafricaatpdac-about.htm.