Description
ENGLISH // LA VERSION FRANÇAISE SUIT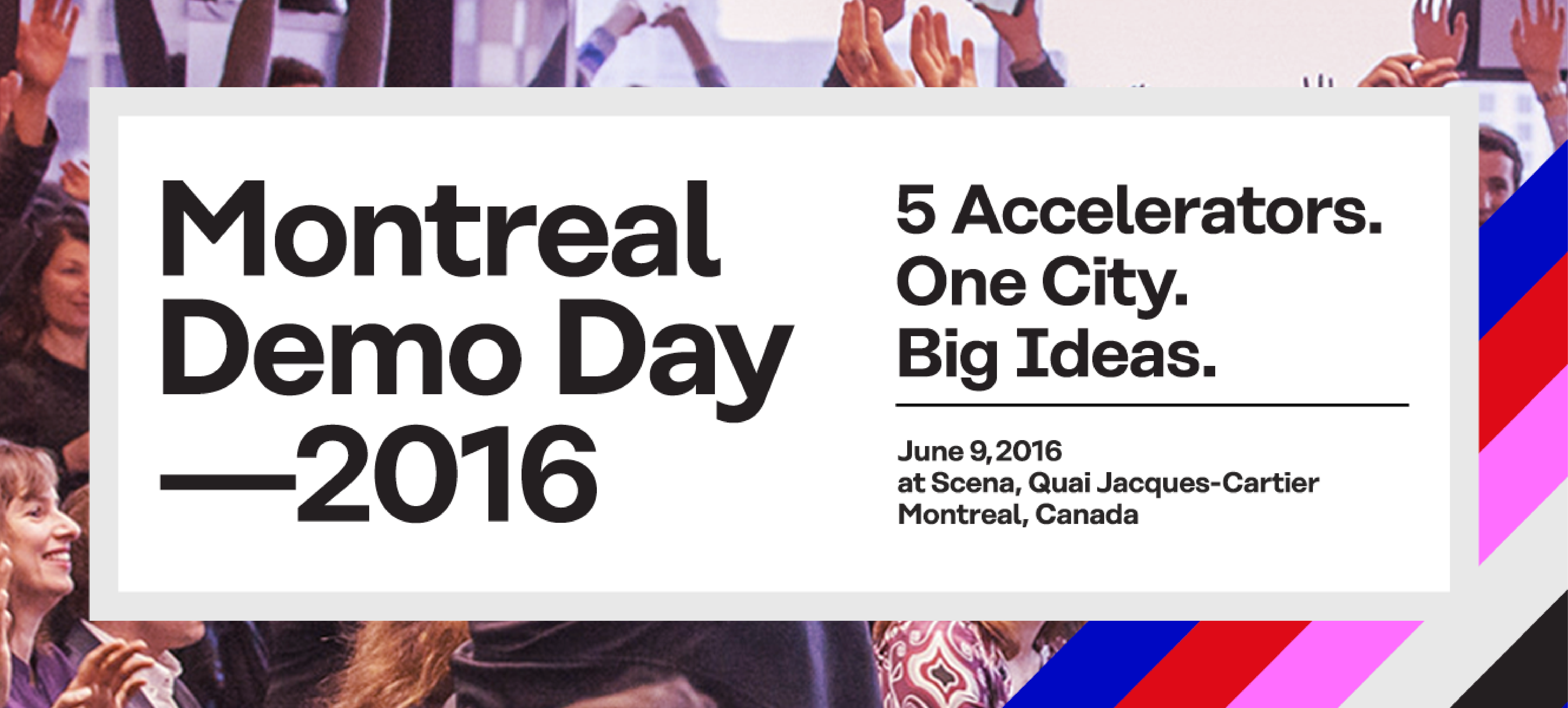 Join us on June 9th for Montreal Demo Day After-Party, an event that celebrates our city's entrepreneurial ecosystem!
Montreal's startups and tech communities have joined together to create a night filled with celebrations for our startups, our innovators, and our community as a whole.
Led by both District 3 and InnoCité MTL, this event will be Montreal's first collaboration among our city's startup accelerators, including Founder Fuel, Founder Institute, Tandem Launch, and Centech.
This is an opportunity for you to:
– Develop a unique network within the city's startup ecosystem
– Meet fellow entrepreneurs, key stakeholders and community members
– Get acquainted with our startup accelerators
EVENT SCHEDULE
8:00 PM to 11:00 PM: Registration
8:00 PM to 3:00 AM: PARTY TIME!
Join us for drinks on June 9th for the one of the biggest tech parties of the summer!
Get your tickets now!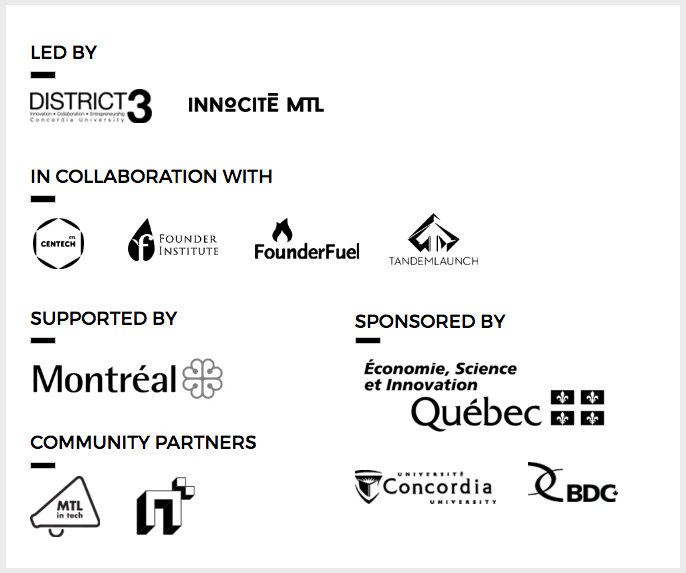 ---
FRANÇAIS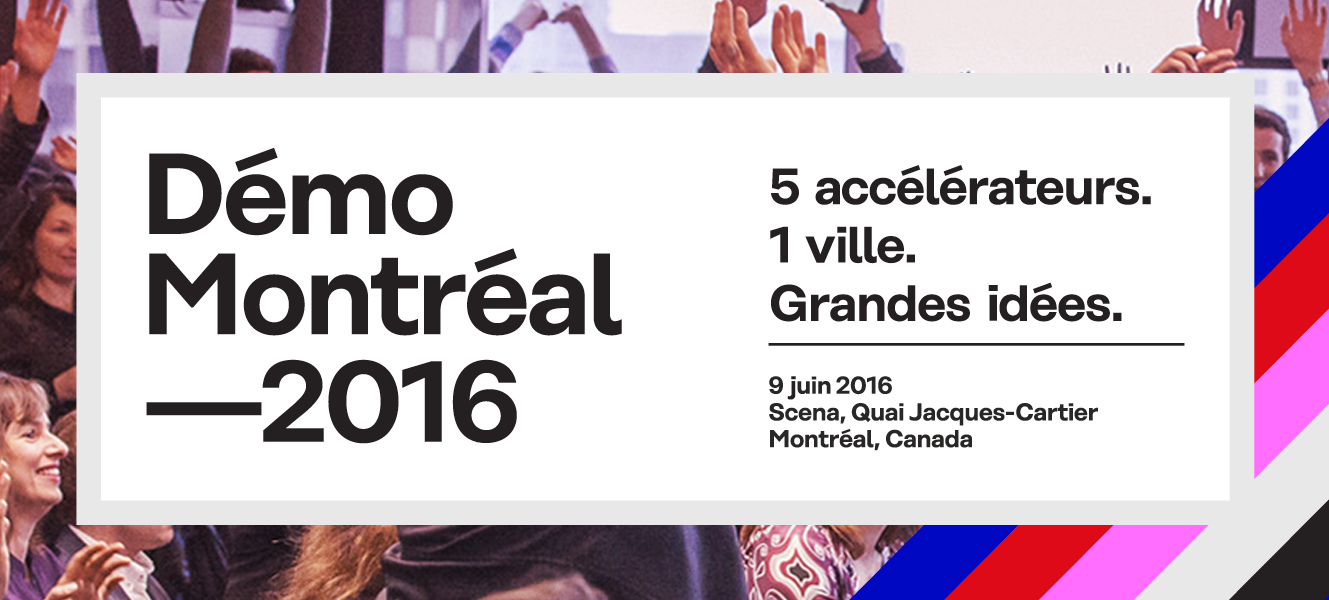 Venez en grand nombre le 9 juin pour le « After-Party » de Démo Montréal, un événement qui célèbre l'écosystème entrepreneurial de notre ville!
Les startups et les communautés de technologie de notre ville se sont réunis pour créer une soirée remplie de célébrations pour nos startups, nos innovateurs, et notre communauté.
Dirigé par District 3 et InnoCité MTL, cet événement sera la première collaboration parmi les accélérateurs de démarrage d'entreprise de notre ville, y compris Founder Fuel, Founder Institute, Tandem Launch, et Centech.
Ceci est une occasion pour vous :
— de développer un réseau unique dans l'écosystème des startups de la ville;
— de rencontrer des entrepreneurs, des intervenants clés et des membres de la communauté;
— de vous familiariser avec nos accélérateurs d'innovation.
DEROULEMENT DE L'EVENEMENT:
20 h à 23 h : Ouverture des portes et accueil
20 h à 3 h : Party!

Rejoignez-nous pour un verre le 9 juin et venez à l'une des plus grandes célébrations de startup cet été!
Achetez vos billets maintenant!