Description
Join us for a fascinating afternoon of film, conversations, and indigenous music, while exploring the Attawapiskat First Nations community of Northern Ontario and the environment in which they live.
The event is a fundraiser and proceeds will support Planet in Focus's filmmaking project Eco-Film Lab for youth in Attawapiskat.
After the Last River (2015)
This award-winning documentary centers on the remote indigenous community of Attawapiskat and its fight for justice in the face of hardened indifference.
Including Q&A with Director Vicki Lean!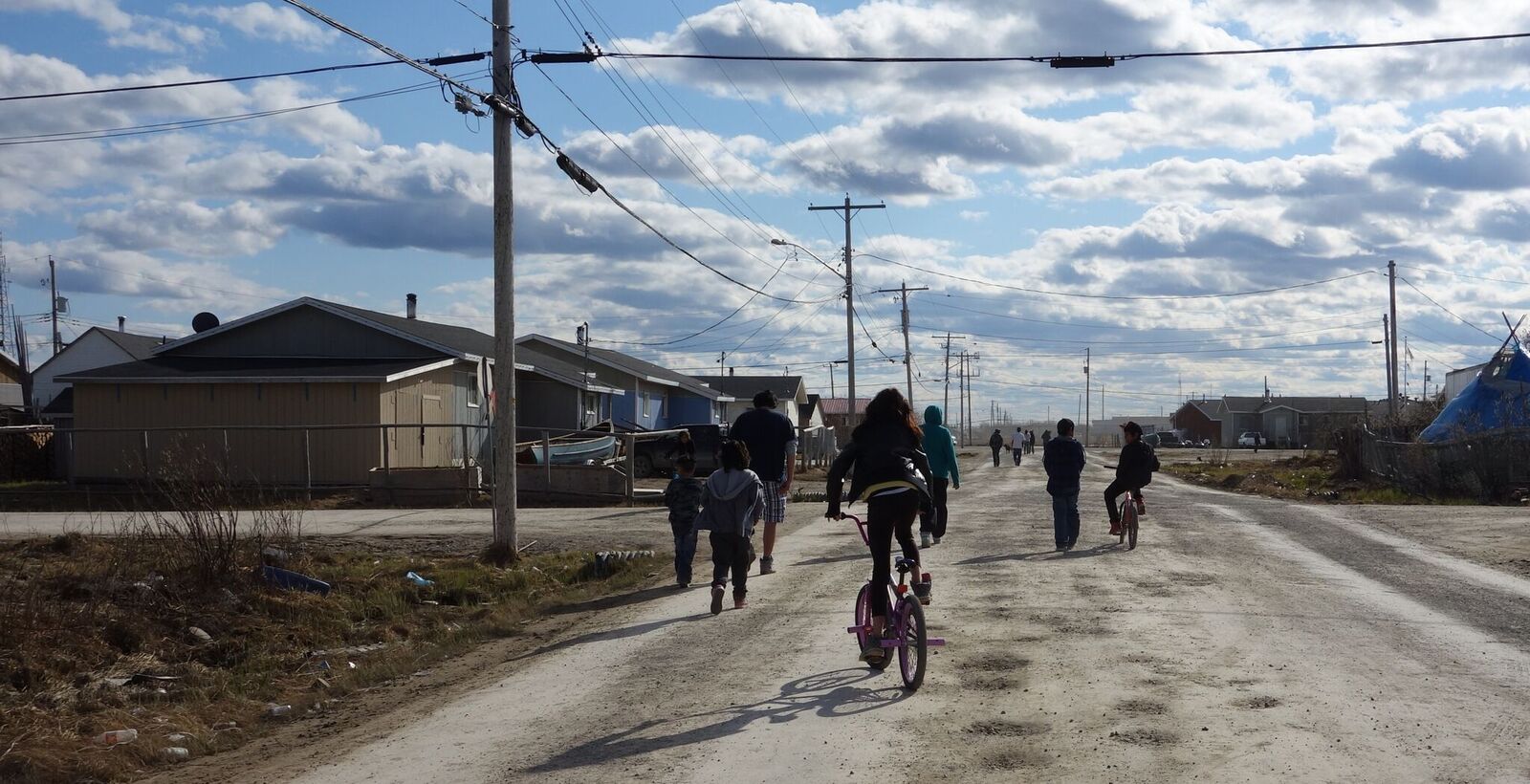 About Our Musical Guests:
The Metis Fiddler Quartet
Join this remarkable group of siblings for a musical adventure along the waterways of the Northwest trade routes. Discover the history of the Métis through stories, Michif language, traditional songs, and fiddle tunes learned from elders from across Canada.
$17/$15 Revue Members


Proudly supported by: