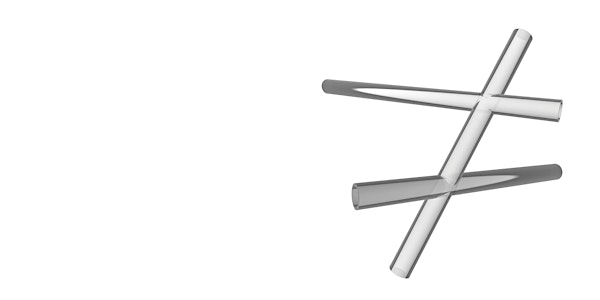 After the Sharing Economy with Vinay Gupta
When and where
Location
Haus der Kulturen der Welt - Auditorium John-Foster-Dulles-Allee 10 10557 Berlin Germany
Description
After the Sharing Economy
With: Vinay Gupta, Representative of FairCoop, moderated by Ben Vickers
Panel
In a world in which 17 percent of the global population consumes 80 percent of the world's resources, the notion of a "sharing economy" offered, at least for a short period, a glimpse of hope for rebalancing the distribution of wealth. Yet despite its rhetoric of putting people and the planet first, the sharing economy has rapidly become more akin to a servitude economy, with the likes of Airbnb and Uber undermining existing services, enforcing their own labor regimes, and reshaping social infrastructures in their own image. Learning from these unfortunate developments, new initiatives, infrastructures, and practices have begun to emerge, seeking to address gross imbalances through a fundamental reconsideration of what ownership means. This panel will bring together a number proponents of new systems capable of "sharing" in wholly different ways, to discuss the lessons learned and unearth their emergent potentials.
Full program: 2016.transmediale.de
Follow us: Newsletter Facebook Twitter
---
Tickets can not be refunded or exchanged. Reduced tickets for students, those officially serving German federal voluntary service, people receiving social welfare, or severely disabled persons (at least 50 v. H. MdE) will be available at HKW box office only. Please bring a valid certification or student ID. During transmediale the HKW box office will be open on 4 - 6 February from 10.00 - 22.00 and on 7 February from 10.00 - 21.30.