Agape Holistic New Year Workshop~Intro "Silencing the Inner Critic"
Event Information
Location
Agape Holistic Wellness Studio
Agape Holistic wellness Studio
london, Ont N6G0B7
Canada
Description


LEAN in....Interested in ENERGY? In this 3 hr workshop we gather to better understand;
~ How to silence the inner critic and why we hear these little voices in our mind? How they efect us negatively?
~ Understand thoughts and our control over thoughts. We think these are our own thoughts we hear in our mind, are they?
~ What is going on when we React vs. Respond verbally more than we might liked to have ? we can be dumbfounded. Shocked what came out of our mouth? This can be controlled. Lets look at this phenomina closer to reveal how you can live with better ease and maybe more personal wellness.
~ Depending on how many intimate partners and relationships we have had each of us carry some of these discordant energies with us..Want to remove those? lets learn more and what they can be doing in your life to you personally.

---
Give the Gift of Knowledge!! Contact us directly for Gift CERTIFICATE Wrapped in a Gift Bag (local Delivery incl.)
Cost- $75 dollars/per person
Two join for $65 dollars/per person contact directly
Can be purchased directly on Paypal now https://paypal.me/BernadetteDavies send a message to email and we will prepare delivery. email to agapeholisticwellness@gmail.com OR email transfer to same email with transfer code Agape OR here on eventbrite by credit card to Register LIMITED SPACES 10 participants..Secure your spot!
---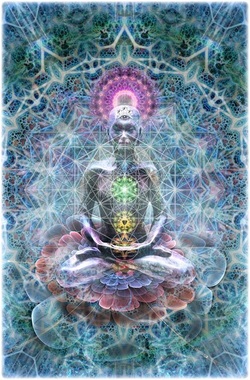 Energy Frequency with the body and Matrix Energy around the body
Everything in the universe consists of frequencies. The energetic blockages
that cause vibrational dissonance have a chaotic and dark frequency. However
these chaotic frequencies are easily transmuted in the presence of their polar
opposite lightlight frequencies.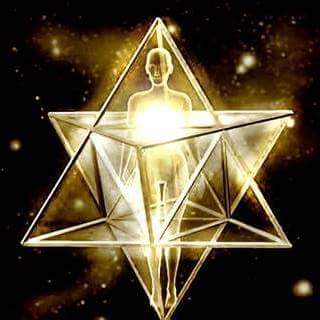 Sacred Geometry Energy pattern we work with( unseen for some around the Body)
We work with Frequencies at Agape Holistic Wellness Studio to Atune, Atone
and Align the human which assists with our personal Freedom!
Lets understand more about Frequency, Sound, Images to create a higher
frequency which allows for more physical wellness and better relationships
and personal alignment with your desires in your life.
---
Education=Freedom
---
Lets find out how we can improve our relationships? How we can create more ease and define our lives from this place?
Walk away knowing more about Energy and tools to thrive with greater ease.
What to bring;
a notebook should you wish to take notes. A warm blanket or shawl, a Water bottle.
Included:
There is an non invasive energy session included in this workshop covering some of what we are learning. (Value 200 dollars).
Warm tea offered and light snack.
Option:
Deeper sessions are available and cover specific frequencies/for conditions either physical or emotional or habits/removals desired with frequency healing, and will be explained during the workshop and may be booked for a private session for a later date.
Hope to see you there!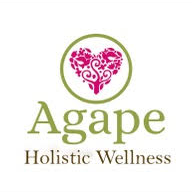 No Refunds, with notice we offer exchange for another class within 6 months. No show, full charge
#Energy #harnessmovement #workshop #knowledgeisfreedom #Agape #leanin
Date and Time
Location
Agape Holistic Wellness Studio
Agape Holistic wellness Studio
london, Ont N6G0B7
Canada
Refund Policy