Agape Holistic "Tribal Soul Reiki Dance" Movement- Summer Solstice
Event Information
Location
Agape Holistic Wellness Studio phone 905 973 5683
Agape Holistic wellness Studio
london, Ont
Description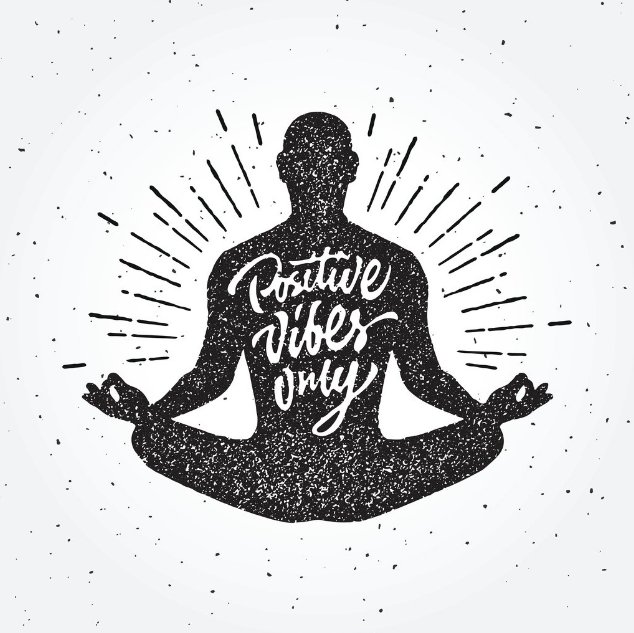 Mark your calendar and Join together in my studio for a tribute Reiki tribal Soul sound/frequency movement Dance meditation. wow thats a long explanation.. but it fits.. No experience required We will be in the studio where it is cool.


Water and Watermelon provided, bring something for the table to share for a snack pls. Very relaxed wear comfortable clothing, this will unfold as it is meant to. Max 25 people. Bring a cushion or blanket for comfort. We will have a sat sang at the end that will include a joyful expression of devine love.
By D O N A T I O N We will join at 7 pm and go until we are complete about 9 or 10 pm. Park on the street.
You're body mind spirit is going to love this meditation! No experience needed this is very much a tribal beat and very slow and lovely with at the sound of I am that I am.
Bring a rattle, shake item for sound or a drum as we will be sounding in the night as some point. Bring a water bottle.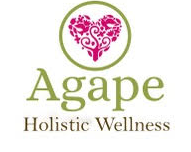 PLEASE SPREAD THE WORD AMONGST YOUR FRIENDS and help to make this a fantastic and fun monthly event.
Agape Holistic Wellness Studio.
905 973 5683
Date and Time
Location
Agape Holistic Wellness Studio phone 905 973 5683
Agape Holistic wellness Studio
london, Ont
Refund Policy