Agape Holistic Wellness Studio Sound Healing Workshop
Event Information
Location
Agape Holistic Wellness Studio phone 905 973 5683
Agape Holistic wellness Studio
2056 North Routledge Pk
london, Ont
Canada
Description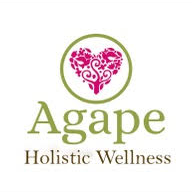 Join our upcoming workshop learning how SOUND can:
• Energize and balance our brain and nervous system
• Increase our immune system
• Resonate & transform our DNA and cellular structure
• Align, Attune, and Atone our etheric energy centers
• Enhance relaxation, reduce stress & heighten consciousness
• Heal our body, mind & spirit
• Heal the Earth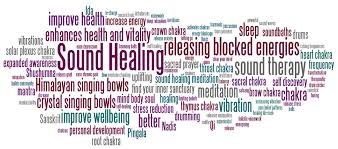 We will experience:
• Vocal Toning the Chakras - learning to resonate the physical body and the associated chakras with the Sacred Vowel Sounds
• Name as Mantra - learning to project sacred sound with intention onto one's name.
• Uncover the nature of Intentionalized sound to manifest a reality.
* Understand Mantric Chanting and the power it has to transform your physical body and connect to your Etheric and Astral self.
* Kundalini Chanting experienced- feeling the body's response to sacred chanting.
What to bring?
A water bottle, Any item you wish to be charged with energy (jewellery you wear often, a crystal, sentimental item)
wear comfy clothing and bring a pen and paper. This two hour workshop will be one hour of chanting and one hour of lecture and practical application. Bring a shawl or light sweater, yoga mat and cushion we will be on the floor together ( I have chairs for those that prefer not to be on the floor). We will be in the larger studio together. 2056 North Routledge Park, London.
Founder of Agape Holistic Wellness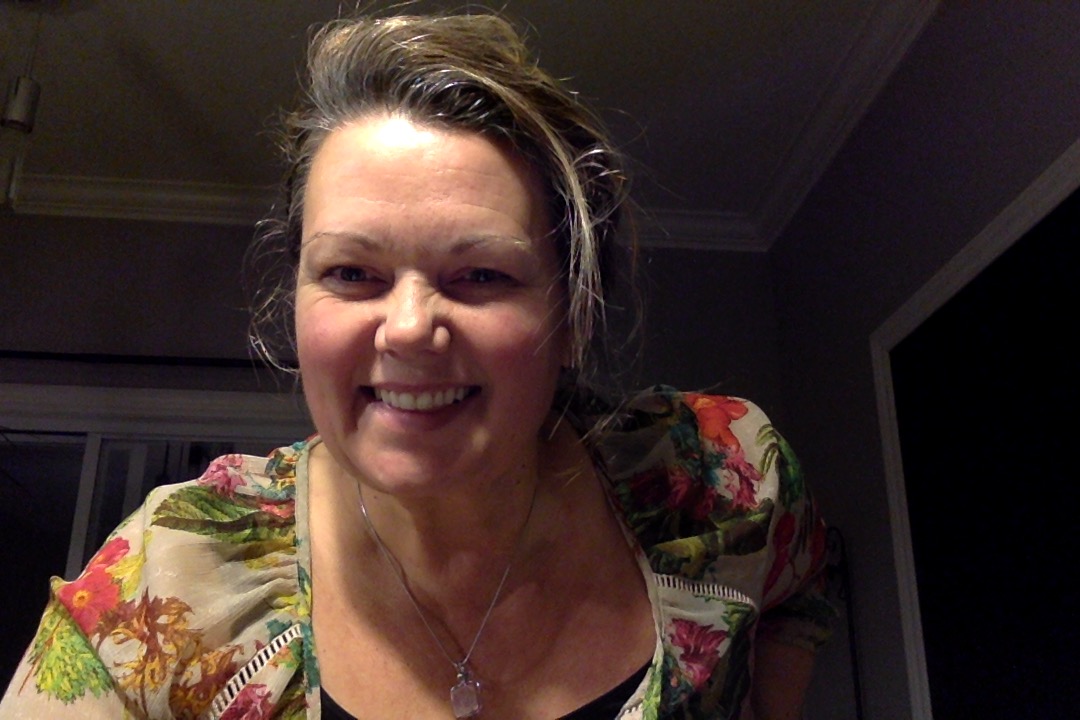 Bernadette Davies~ Primordial Sound Healer ~Energy Practitioner of Munay ki~ Reiki ~Crystal Healing ~Masters in Spiritual Counselling~ Foundations degree in Anthroposophy and Theosophy. Offering meditation and ancient wellness practices~ Retreat facilitator
"Put your mind on hold and let your world unfold""
Bernadette Davies
Agape Holistic Wellness Studio
North London 905 973 5683
agapeholisticwellness@gmail.com
Date and Time
Location
Agape Holistic Wellness Studio phone 905 973 5683
Agape Holistic wellness Studio
2056 North Routledge Pk
london, Ont
Canada
Refund Policy