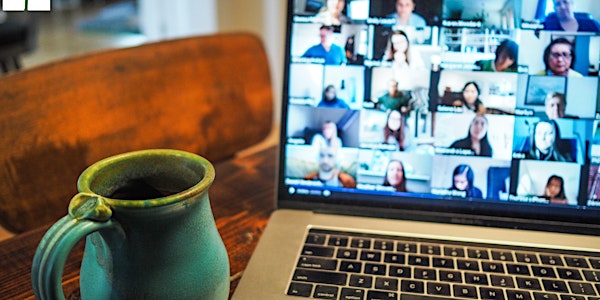 AgChat 2021 Jan 25
The best way for men and women to connect and build long-lasting connections despite the pandemic in the agriculture and agri-food space.
About this event
Our first AgChat last Nov was so succesfull that we were asked to do it every month. We are happy to oblige. AgChat will be held the 4th Monday of every month, except Jul & aug, 7-8 pm CT.
AgChat is THE way to network to build long-lasting connections which are essential in our sector but not easy to do. Conferences offer an opportunity for networking but building long-term connections afterwards is not easy. That's why AgChat is an alternative.
HOW IT WORKS: we read a selected topic and then meet online to chat about it. The read would take 5 min or less. Someone will chair the meeting for just a few minutes and then we chat, snack and drinks at hand. AgChat is a great place for men and women in all sectors of agriculture and agri-food processing to meet for a fun time and to build long-lasting connections even during the pandemic.
Please, go to our resources and click on events: AgChat to get the short articles. Also please register here. We'll send you the link to the session hours before we meet.
AgChat is free in Jan but it will become part of the membership benefits. It costs only a modest $40 to purchase the annual membership. After Feb, if you want to get a feel of AgChat, you are welcome to attend for free one time.