Description
We want to send your child home with a robot this week! Spring break is fast approaching and if you're looking to enrich your child's time away from school, just keep reading.
Many children have never been exposed to STEM (science, technology, engineering, math) education before. The United Kingdom, along with France, Finland, and other countries currently include STEM courses as compulsory for students but this is not the case in Vancouver. The ROBOKIDS Spring Camp is a fun way to introduce your child to the world of STEM as we build robots, make them move with code, and 3D-print attachment pieces for their robots. By the end of the week, you child will Take home a robotics kit knowing just how STEM can be fun and an inspiring part of their school and personal life!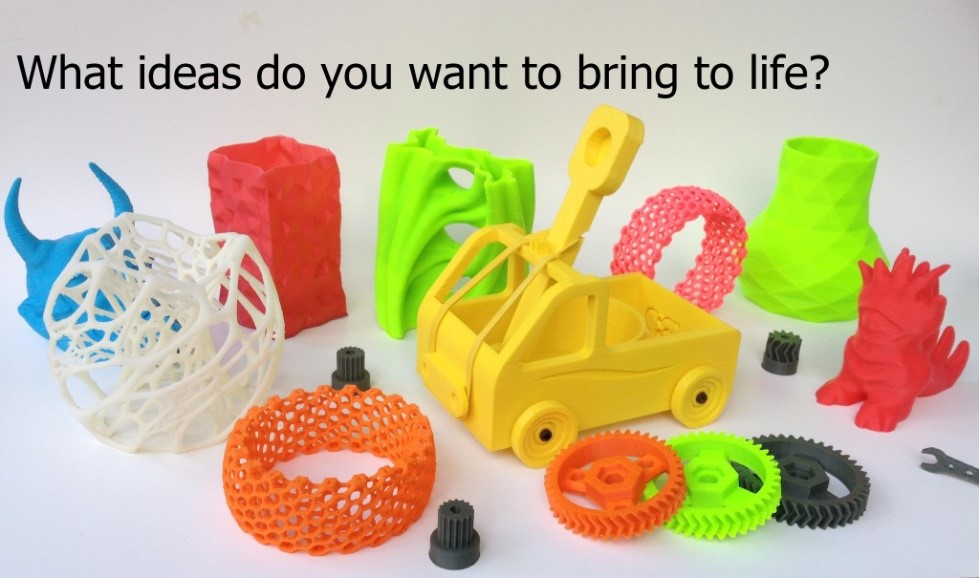 Don't let Spring Break be a bore for growing minds. Start your child's day off with robotics and 3D modelling! Over five quick-paced mornings, we'll be challenging students to show us how creative they can be in slving the problems we throw their way. Students will be challenged through robotics, 3D design print and prototyping, and coding!
Don't miss this opportunity to introduce your child to the exciting world of STEM education by enrolling them in the ROBOKIDS Spring Camp.
Suitable ages: 9-12 years old
Session: One-week camp (mon-fri) / 2.5 hours a day
Questions about location and time call 604-944-4025