Description
Ages 18+
Explore your creative side in a social environment.
This creative program for adults includes a guided tour of the current exhibit, professional instruction and artist-grade materials. Join us for the class from 1 – 3 p.m. on the third Thursday of each month. Preregistration recommended.
Next Class:
January 18: Practical and artistic perspective
With inspiration from the current exhibit, Outrospectives, we'll lead you through an afternoon of artistic exploration while learning the technical side of perspective drawing. Learn the joy of drawing images near and far. The exhibition Outrospectives asks us to consider other perspectives and look beyond ourselves when it comes to social, environmental, personal, and political issues. All materials included. Advance registration required.
Time: 1:00 – 3:00 pm
Cost: $18 per class ($16 for Arts & Heritage members)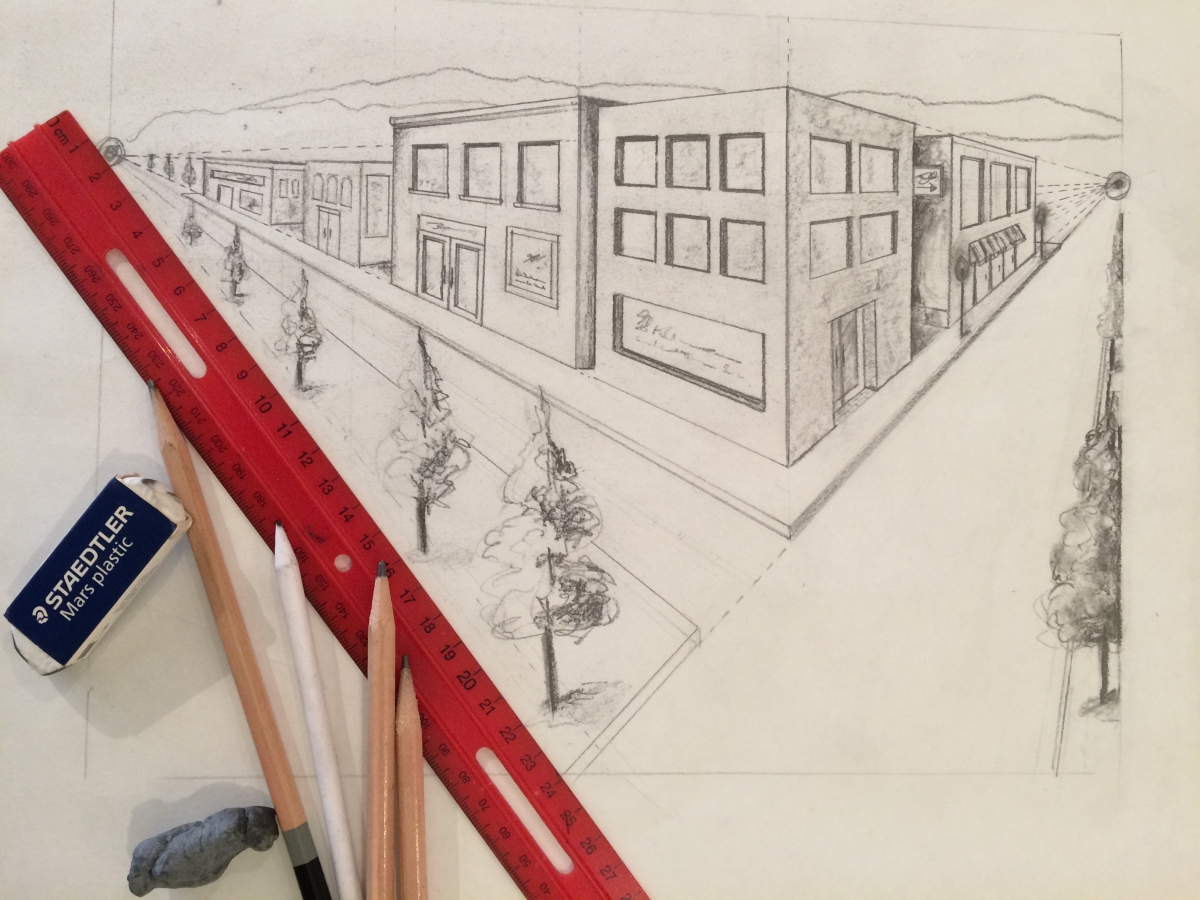 Upcoming Classes:
February 15, March 15 and April 19