aGEM 2017 Competition & Workshop
Description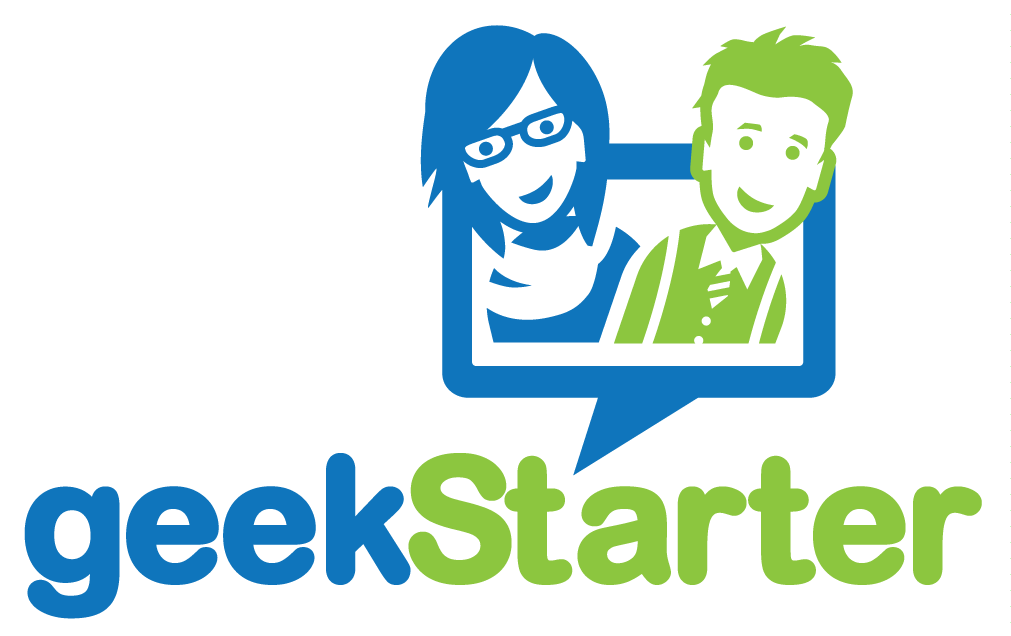 You are invited to the 2017 aGEM Competition and Workshop! At this event, Alberta's collegiate and high-school iGEM teams will come together to present their projects, receive feedback from a panel of subject matter experts, and gain new ideas and connections for a successful experience at the 2017 iGEM Giant Jamboree and beyond.
---
Event Information
Please, check back regularly for more details and updates.
---
Prior to competition
Each team will provide a summary of their project (500 words max.) no later than September 14. Project summaries will be sent to the judges. The judging rubric will be shared no later than August 31.
Directions and Parking
Parking is found on either side of the NREF building, in the Windsor Carpark and the Stadium Carpark. The weekend parking fee is $5.50 (flat rate).
Jamboree day - Saturday 23 Sept
Each team will give a 20 min presentation.
The presentations will be evaluated by the panel of judges according to the evaluation criteria on the rubric.
Each presentation will be followed by a 10 min Q&A. This will give the judges the opportunity to clarify any remaining questions and complete their evaluations.
The order of the presentations will be decided by random draw during the 5 minute changeover.
* For the meetup (3:20 - 4:20pm), the teams will split into groups to exchange ideas and give each other specific feedback. Starter questions can be provided and groups can assign a discussion lead, as needed.
Groups for Meetup
Wetlab, DNA Parts and Registry
Engineering, Modeling and Prototyping
Human Practices & Fundraising
Wiki, Poster & Presentation
Awards: Special prizes and travel awards will be decided by the panel of judges based on the teams' presentations and scores.
Workshop day - Sunday 24 Sept
The day will start with an all-team session where the judges will provide advice and feedback relevant to all teams. This will be followed by 45 min breakout sessions. Each team will have their own room. Judges will rotate between rooms to provide project-specific feedback.
---
Judges
Cesar Rodriguez - Research Faculty, Biomedical Sciences, Florida State University
David Lloyd - CEO and Co-founder, FREDsense Technologies
Kirsten Jacobsen - Biosafety Risk Assessment Manager, Public Health Agency of Canada
Swati Carr - Postdoctoral Associate, MITx Biology Digital Learning Lab Fellow, MIT
Zach Wiltshire - COO and Co-founder, Hyasynth Bio


iGEM Teams
Lethbridge High School
Urban Tundra High School (Edmonton)
UAlberta Collegiate (Edmonton)
UCalgary Collegiate
ULethbridge Collegiate
---


Schedule
Saturday 23 September 2017
Location: NRE Room 2-001
9:00 am - 10:00 am: Judges Meeting
10:00 am - 10:20 am: Welcome and Introductions. Draw to decide which high-school team presents first.
10:20 am - 10:50 am: High-School Team Presentation #1
10:55 am - 11:25 am: High-School Team Presentation #2
11:30 am - 12:00 pm: Judges deliberate (Room 1-143) / Teams tour UAlberta iGEM Lab
12:00 pm - 1:00 pm: LUNCH (Room 2-003) - for registrants only
1:00 pm - 1:10 pm: Get back together. Draw to decide which collegiate team presents first.
1:10 pm - 1:40 pm: Collegiate Team Presentation #1
1:45 pm - 2:15 pm: Collegiate Team Presentation #2

2:20 pm - 2:50 pm: Collegiate Team Presentation #3
2:50 pm - 3:20 pm: BREAK - Coffee and snacks (for registrants only)
3:20 pm - 4:20 pm: Judges deliberate and decide the awards (Room 1-143) / Teams Meetup (Room 2-001) *

4:20 pm - 4:30 pm: Get back together
4:30 pm - 5:00 pm: AWARDS CEREMONY (Room 2-001)


SATURDAY EVENING SOCIAL
Those interested will meet at 7 - 7:30 pm at The Rec Room (1725 99 St NW) http://www.therecroom.com/



Sunday 24 September 2017
Location: NREF 2-001
8:30 am - 8:45 am: Morning get-together - Coffee and snacks (for registrants only)

8:50 am - 9:30 am: All team feedback session (Room 2-001)
Breakout sessions (Rooms 1-001, 1-003, 1-143, 2-001, 2-003,)
9:35 am - 10:20 am: session #1
10:25 am - 11:10 am: session #2
11:15 am - 12:00 pm: session #3
12:00 pm - 1:00 pm: LUNCH - for registrants only
1:00 pm - 1:45 pm: session #4
1:50 pm - 2:35 pm: session #5
2:45 pm - 3:00 pm: GROUP PHOTO, SURVEYS and GOOD BYE (Room 2-001)