Description
Steve Holbrook, one of WFG's most innovative and inspiring leaders is coming to Duncan, BC to host a BPM and extraordinary agent training afterwards.

BPM is always free to guests, and Agent Training for this event is free to all WFG agents
**NOTE** This event does not include coffee, tea, or lunch. Beverages and lunch will be sold on-site.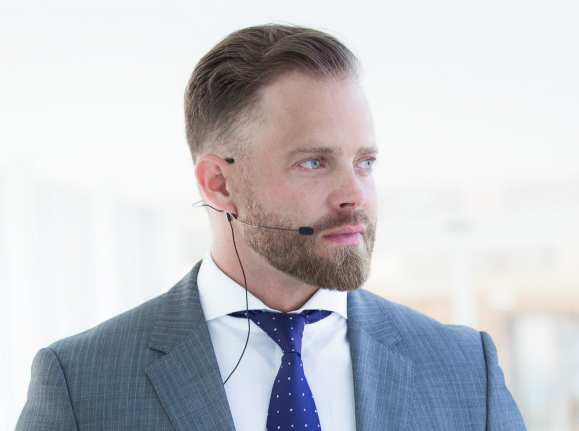 Itinerary
Agent Check In
9:15am to 9:30am
BPM Guest Check In
9:30am to 9:59am

BPM by Jacquie Carstensen SMD and Steve Holbrook EVC
10am to 11am (ADD YOUR GUESTS HERE)
Follow Up with Guests
11am to 11:30pm
Lunch Break*
11:30am to 12:30pm
* lunch is NOT included. Please be prepared to leave to get lunch or pack a lunch. Eating in the meeting room is NOT permitted as there are 2 restaurants on site (The Old Fork and River Rock Bar & Grill) and tables outside to enjoy a packed lunch.

Agent Training with Steve Holbrook
12:30pm to 4pm
Have questions about this training event?
Contact the host of the event, Jacque Carstensen, SMD:
Office - 250.856.0542
Cell - 250.680.9737
Email - duncanwfg@gmail.com