Aging Gracefully - Glowing Skin For a Lifetime Seminar
About this Event
We can't turn back time but we can age gracefully and have healthy and glowing skin for a lifetime. This means supporting your skin at the cellular level to prevent premature aging, increasing collagen production to prevent fine lines and wrinkles, and reducing free radical damage which can damage skin cells.
During this one-hour seminar, you will learn more about:
The main factors of skin aging and what you can do
The role which beauty foods play in addressing skin concerns and ensuring long-term healthy beautiful skin
The top beauty foods for glowing and radiant skin and practical ways to incorporate them each and every day!
PLUS! You receive at no extra charge:
"Aging Gracefully" Recipe ebook packed with simple and delicious beauty enhancing recipes
"Top 30 Beauty Foods" ebook
$25 credit towards any Glowing Skin Begins from Within program or consultation.
About Jessica Luft, Founder of Glowing Skin Begins Within.com...
Jessica has been in the beauty and wellness industries for over twenty years, of which twenty have been as an Esthetician and ten as a Registered Holistic Nutritionist. She blends her knowledge of beauty and expertise for healthy eating to inform and inspire you towards healthy and glowing skin - from the inside out. Jessica is dedicated to helping people to identify the root causes of their skin concerns and has recently become certified in Beauty Nutrition. She herself suffered food-related issues and allergies which caused her own skin issues, and you will benefit from her years of professional experience and her own personal journey to realize the impacts of what you put inside can have on your own skin. Her seminars are always fun and casual with lots of practical and useful information to help you make your own improvements and personal changes for the better.
Want to know more about my own journey click here
Reserve your place today as space is very limited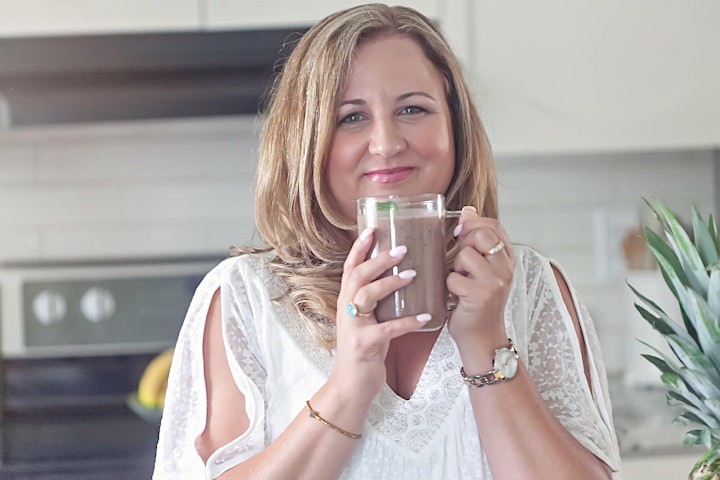 JESSICA LUFT
REGISTERED HOLISTIC NUTRITIONIST
ESTHETICIAN
CERTIFIED IN BEAUTY NUTRITION