Find out what BioAlberta has accomplished in the past year at our annual general meeting being held virtually on November 16th, 2021.
About this event
AGM meeting is open to all BioAlberta members.
Immediately following the formal AGM, members of the public are invited to hear the President's Report and presentation of the 2020 BioAlberta Achievement Awards, followed by the public release of the State of the Industry 2021 Report that will include a Keynote by Jason Ding, Deloitte Corporate Finance Partner & Senior Managing Director, to provide a Snapshot of the Life Sciences Industry in Alberta.
Agenda
1:00 PM (Members only) Annual General Meeting
1:30 PM (Open to the Public) President's Report: BioAlberta President & CEO Robb Stoddard and Achievement Award Presentations
1:40 PM Company of the Year
1:50 PM Scientific Achievement of the Year
2:00 PM State of the Industry 2021 Report - Keynote Speaker: Jason Ding, Deloitte Corporate Finance Partner & Senior Managing Director
Keynote: A Snapshot of the Life Sciences Industry in AlbertaThe BioAlberta State of the Industry report is a biennial survey of life sciences companies and executives in Alberta. Based on the feedback provided from participants, this presentation will focus on the current status and trends related to the nature, health, economic contribution, innovation, and outlook of Alberta's life sciences industry.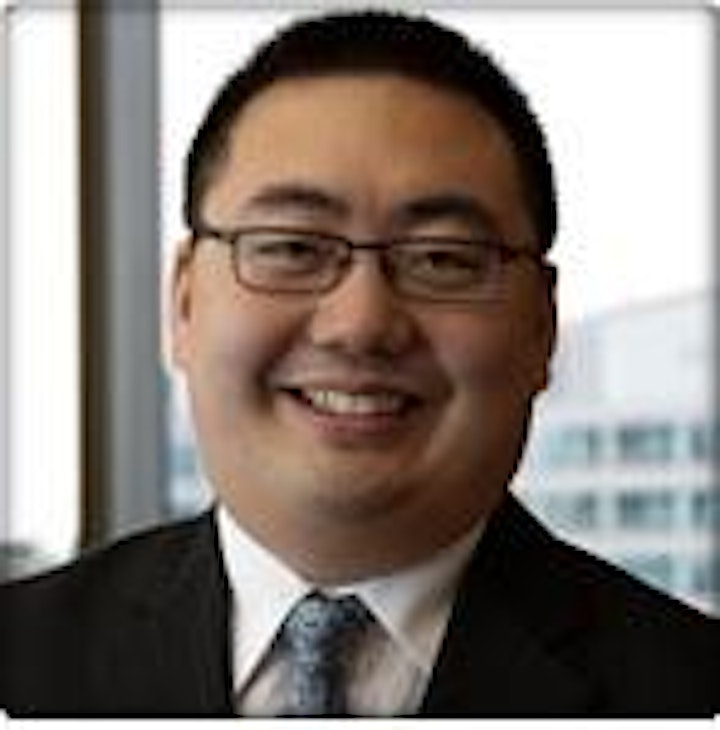 Jason is a Partner & Senior Managing Director in Deloitte's Corporate Finance practice and National M&A leader of the life sciences and healthcare ("LSHC") practice in Canada. He has worked with companies at the start up stage, mid sized private companies, large national and international public company and public sector clients in a variety of sectors. For over 10 years, Jason has focused on transactions in the area of licensing, partnering & alliances, M&A, equity and debt financing, business valuations, corporate finance, and general financial advisory service lines.
Prior to rejoining Deloitte, Jason was an Executive in Residence and founder of the TEC Health Accelerator program for a large technology incubator tied to the University of Alberta for five years. In this role, he was responsible for creating and scaling a new provincial life science accelerator focused on achieving economic development metrics, building a supportive ecosystem and growing industry partnerships. Additional responsibilities included being a contract executive, advising entrepreneurs, company formation and knowledge translation for early stage and start up companies, market and opportunity assessments, and go to market strategies.
Prior to working in the financial industry, Jason worked as a intern science reporter for CBC radio, an Ombudsman for the University of Alberta, and in a variety of research labs. He is a Fellow of the Institute of Chartered Professional Accountants of Alberta, Chartered Business Valuator and holds the ICD.D designation. Jason currently serves on the board of directors of BioAlberta and the Telus World of Science Edmonton.

Organizer of AGM, 2020 Achievement Awards, Keynote: State of the Industry - Nov.16, 2021