AHS - Central Zone - LAPP Member Information Seminar - Baymont Inn Red Deer...
Description


Registration is free. Please help us remain cost efficient by ensuring you have permission for time off, if applicable, prior to registering for a seminar.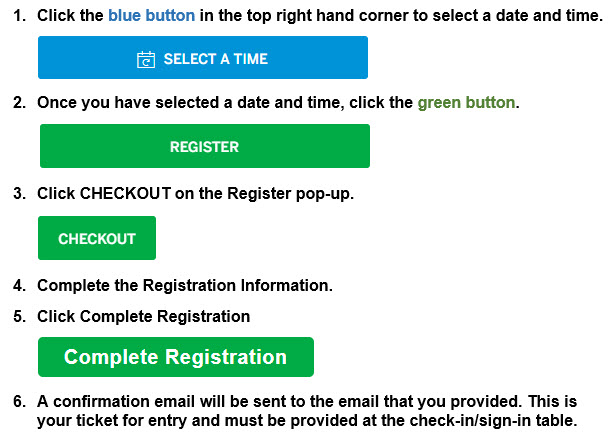 If you were unable to register due the seminar being sold out, please continue to monitor the link for additional dates. There will be no waiting lists; however, cancellations prior to the cut-off date may open registration opportunities. You may wish to check back periodically.
NOTE: Seating is limited to registered AHS employees only. Spouses and/or guests are not permitted. Individuals arriving to the seminar who are not on the registration list, will not be allowed access. Thank you
Personal information on this website is collected under the authority of section 9.2 of the Alberta Public Sector Pension Plans Act and section 33 of the Alberta Freedom of Information and Protection of Privacy Act for the purpose of registering you for a Member Information Seminar with Alberta Pensions Services Corporation (APS). If you have any questions regarding the collection of this information, please contact the Member Services Centre (MSC) at 1-800-358-0840
or write to APS, 5103 Windermere Blvd. SW Edmonton, AB T6W0S9
Webinars
Can't attend a seminar in person? We will be offering real-time webinars as a convenient alternative, starting in December. Please visit our event Webinar Session Catalogue at https://www.lapp.ca/page/webinar to see the full webinar schedule.
FAQs
How do I know when I have registered successfully?
You will receive a confirmation email from Eventbrite, if you did not receive the confirmation, assume you are not registered. See the below sample ticket: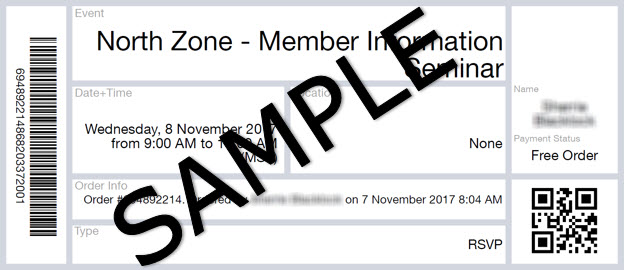 Can I bring my spouse/guest to the seminar?
No, these seminars are open to AHS employees only. Seating is limited to registrants.
Will I be getting a reminder email?
Yes, you will receive two reminder emails prior to the seminar. If you are unable to attend, please log into Eventbrite and cancel your registration. DO NOT pass your ticket to another colleague.
*APS has set a minimum standard for attendance, and reserves the right to cancel if required amounts are not met. Should APS cancel, you will be invited to future seminars.