An AI Chamber is a private 1-on-1 ask-the-experts meeting with an expert in a field of Artificial Intelligence
About this event
AI Chambers – ask an AI Data Scientist
What is AI Chambers? An AI Chamber is a private 1-on-1 ask-the-experts meeting from a particular AI specialist.
Next AI Chamber Session
Rotation is made through various AI topics, ranging from technical to fun. Our next scheduled AI Chamber is:
- Ask an AI Data Scientist
Ask an experienced AI Data Scientist who has worked from startups to International companies on their AI strategy.
Upon registration, you will be scheduled with a 20-minute session on the date with a virtual videoconference link. The AI Chamber does not constitute a formal engagement of services, which would require a conflict of interest check and additional terms.
You are a company looking to integrate AI within 6 months.
Our experts are primarily in North America with a global focus.
Community Partners: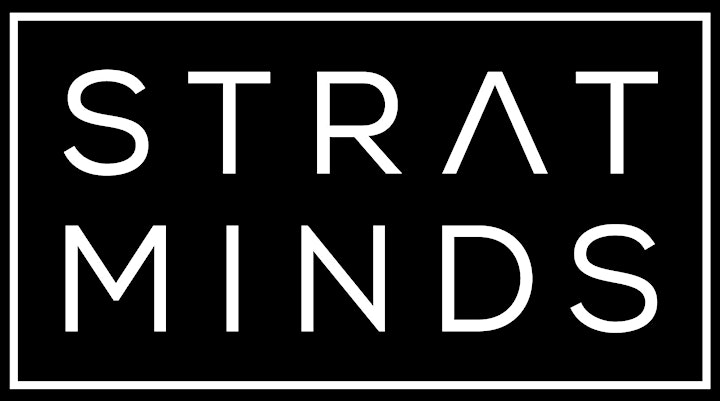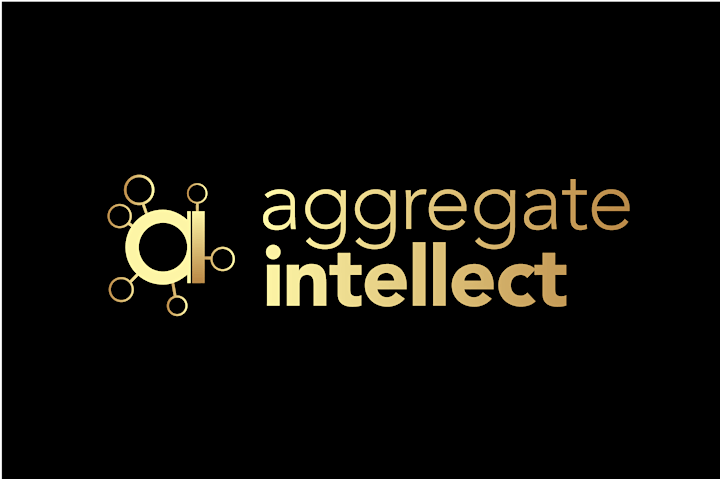 Organizer of AI Chambers - Ask an AI Data Scientist