AI for Kids

Saturday, 28 April 2018 at 1:30 PM

-

Thursday, 31 May 2018 at 3:00 PM (MDT)
Event Details
This event is generously supported by AlbertaAI visionary Sponsor: SAS Canada.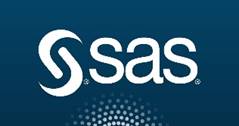 We are living in a changing world, where AI (Artificial Intelligence) is affecting our life almost every day and programming is becoming an essential skill for nearly all modern industries. In fact, by 2020, it is said to be 1 million programming jobs left unfilled.
Learning computer programming at a young age is very beneficial. It can help kids build a structured and logical way of thinking. Kids can also feel successful at getting a computer to do what they tell it to do. In this highly digital world, learning how to program can certainly help our kids set up for a lifetime of job opportunities. As leaders of our future world, our kids need the power of coding to face their future competition!
At "AI for kids" program, we focus on developing kids' interest in computer programming and Artificial Intelligence. Our experts will teach kids the very basic programming logic in Python language. There will also be lots of games and vivid demonstrations (video, robots, etc.) in this class - a great way to make learning fun!

Check out this videos: https://goo.gl/1Tw1J3
Class Language: English
Age of student: 10+
Class Gear Requirement: Bring your own laptop
Time of Class: Start from April 28, Every Saturday from 1:30 pm to 3:00 pm
Number of Lectures: 8
Location: Terwillegar Community Recreation Centre, Multi-purpose Room #1,  2051 Leger Rd NW, Edmonton, AB T6R 0R9

Mentor Bio: 
Leo Ying is the President of AlbertaAI (Alberta Artificial Intelligence Association). He is also the CEO & co-founder of Boardee Inc., whose products enable to explore location-specific personalized information by learning user behaviors. Leo owns MSc (Tsinghua University, 2002) and Ph.D. degrees (University of Alberta, 2008) in machine learning and multimedia. Previously, Leo raised venture capital and commercialized his Ph.D. research. Leo also founded the largest BitTorrent search engine in China from 2003-2009.
Chenrui Lei is the software team lead (2016 - present) in University of Alberta RoboMaster club who manages the research for RoboMaster in mobile robotics, computer vision, and artificial intelligent area. He and his software team participated in 2017 RoboMaster robotics competition representing University of Alberta team. Chenrui will bring his team to the IEEE International Conference on Robotics and Automation 2018 - DJI RoboMaster AI Challenge in Brisbane, Australia this May. He is extremely passionate about robotics and AI area with tons of practical AI developing experiences through those competitions. He focuses on applying advanced AI techniques on practical robotics applications. He is also a master student in University of Alberta Computing Science specialize in multimedia. 

Program organizer:
Alberta Artificial Intelligence Association (AlbertaAI) (Official website: www.albertaai.org)

East   China   Immigrants Society   of   Edmonton (Official website: www.ecise.ca)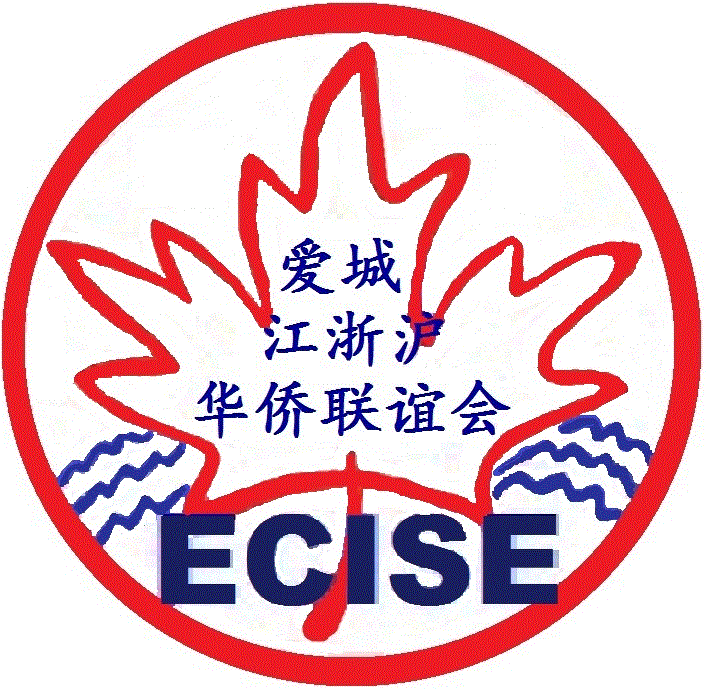 Our program partners:
-RoboMaster (University of Alberta, Robot Club)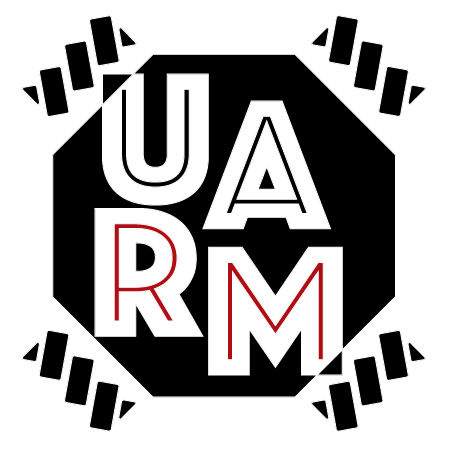 -Eyes High Training Centre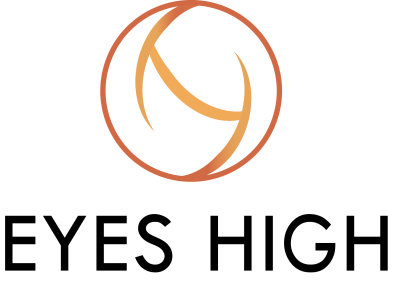 -IGeek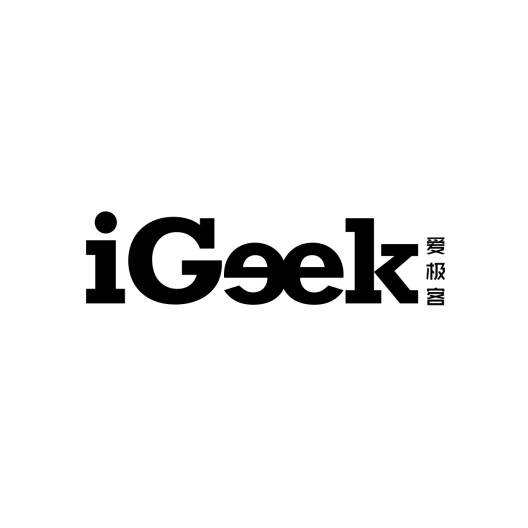 If you have any questions, please contact us by sending email to albertaai.org@gmail.com
When & Where

Terwillegar Community Recreation Centre, Multi-purpose Room #1
2051 Leger Rd NW, Edmonton, AB T6R 0R9
Edmonton, AB T6R 0R9
Canada

Saturday, 28 April 2018 at 1:30 PM

-

Thursday, 31 May 2018 at 3:00 PM (MDT)
Add to my calendar
Organizer
Alberta Artificial Intelligence Association (AlbertaAI) is a non-profit, non-political organization founded by a group of passionate volunteers. Established in September 2017, in the City of Edmonton in the Province of Alberta, Canada, the Association strives to serve as a high-profile organization. Our missions are 1) to contribute to the Alberta AI ecosystem, by 1.1) helping increase the awareness of AI potentials, 1.2) fostering the development and exchange of AI knowledge and ideas, and 1.3) facilitating the commercialization of AI research and diversifying Alberta's economy, and 2) to connect Alberta AI community to the world, by 2.1) helping expose Albertans to more opportunities in the world, 2.2) helping attract more talents and investments to Alberta, and 2.3) helping establish collaborations between Alberta and international AI communities. In addition, the AlbertaAI also supports the development of chapters around the world by members and alumni of Albertan universities.