Description
Thank you for your interest in the AI Legal Challenge Forum.
We are excited to announce that the event is officially sold out!

This event will be live broadcasted through Periscope on our Twitter account. If you can't physically attend follow us at @RyersonLIZ to watch it on your device.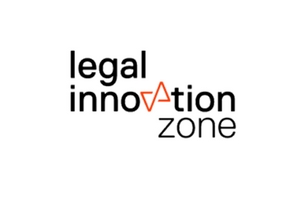 Join us on Friday March 23 for discussions with leading industry experts on how to take advantage of AI technology or risk falling behind.
Also, don't miss The Final Pitch of the AI Legal Challenge, where three of the six final startups will be selected and awarded seed money totaling in $80,000
Lunch will be served