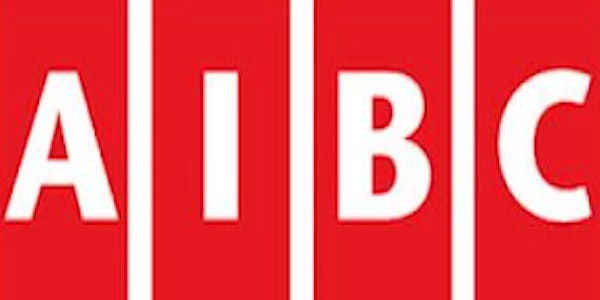 AIBC- Vancouver Island Chapter Appreciation Night
When and where
Location
Cedar Hill Golf Course 1400 Derby Road Saanich, BC V8P 1T1 Canada
Refund Policy
Contact the organizer to request a refund.
Description
Since this year's Festival of Architecture https://festival2016.raic.org/ is being held in Nanaimo (a rare occurrence to have the Festival out West), its only appropriate that the focus of this year's Appreciation Night should be on the RAIC Syllabus Program.

Victoria is very fortunate to have a very active Syllabus Program, special thanks to Christine Lintot, Architect AIBC for heading up this Program. There are approximately 15 Students in the Victoria Syllabus Program and many of these Students will display their Projects that night and provide exposure to many local Architects and other interested Students. The Festival of Architecture are in the process of holding a Design Project among High School Students on the Island. Thirty-One Schools have entered competition and the winners will be able to construct a Model of the Designs in Nanaimo. Ian Naimath, Architect AIBC one of the tireless volunteers of the Festival is planning on attending the Appreciation Night to provide an overview of what to expect at the Festival.

As a juxtaposition, Richard Linzey (RIBA) and Head of the BC Heritage Branch will make a Presentation on "A Career in Ruins" (but not literally)! John Cooke Heritage Restoration Engineer from Ottawa is also planning on attending and providing some brief overviews of Heritage Restoration to supplement Richards Presentation.
Simply put, the Appreciation Night is a "thank you" to all who presented to the Chapter in the past year in the past year, a time to leave the Business at the Office and provide an opportunity to Socialize with our friends, colleagues, peers, mentors…
The event will include spouses/significant others of Invited Guest. However, not all can be invited, the Chapter also needs to break even in terms of cost. Therefore, the cost per person (excluding Presenters and Invited Guest) will be $25. This cost will cover the venue rental and appetizers. A cash Bar will also be available. The venue can of hold 120 (standing room) and it is anticipated there will only be standing room!