Description

**Un message français suit**
On April 28th, 2018, join us in downtown
Toronto

to celebrate

60 years of leadership in Canada

through AIESEC at the Anniversary Gala - the flagship event of the 60th anniversary.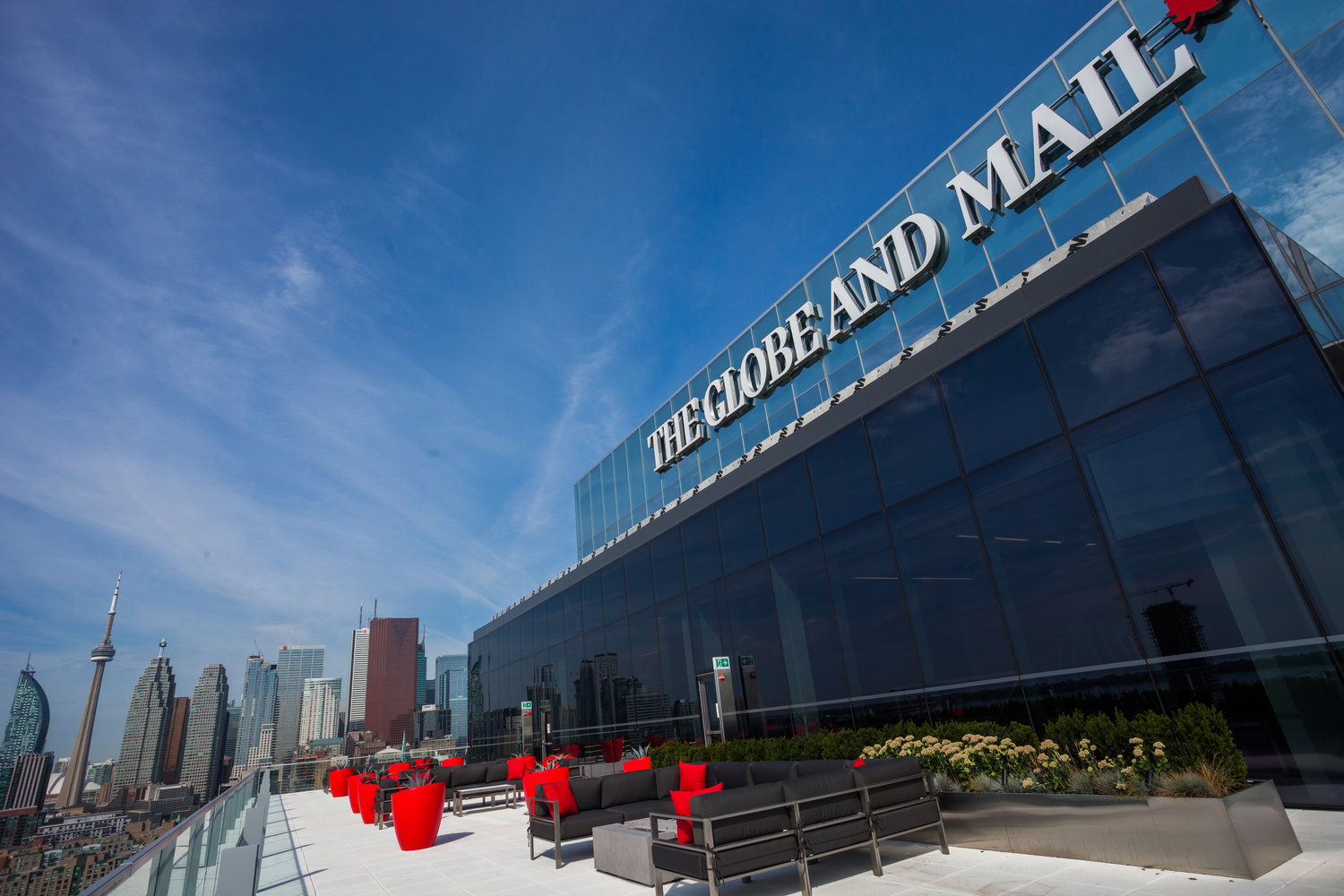 Registration is Open!
Over 300 AIESEC alumni, partners, and members will gather together on the top floor of the new Globe and Mail Centre to celebrate AIESEC in Canada's legacy. (www.globeandmailcentre.com)
Our history. Your story

.

The 60th anniversary gala will be the largest alumni event ever hosted by AIESEC Canada. It will also be your chance to help rewrite the history books – literally! While you relive the AIESEC experience with old friends and new, we invite you to capture your own AIESEC story and memories in print, photos and video. The gala will also feature a silent auction to support AIESEC Canada's next 60 years of developing leaders.

Join us to celebrate where AIESEC is today, walk down memory lane, and reconnect with the organization we love.


Event Style: Cocktail reception with Food Stations.

** There are also sponsorship opportunities available, and we are still gathering amazing items for the silent auction. We need, and would appreciate, your support. Please contact Katie Lovejoy at katiel@aiesec.ca.





Keep up with the latest updates on our social media channels:






Please share the Gala invitation link at the bottom of the page with all your AIESEC friends!
FAQs
What are my transportation/parking options for getting to and from the event?
Please find more information here: LINK
How can I get there?
AIESEC is arranging group rates with a national airline. Gala registrants will receive full details shortly
Where can I stay?
AIESEC Canada has arranged a great group rate at the nearby, luxurious, Omni King Edward Hotel. The 4.5 star hotel is just steps away from the gala venue, and many other downtown attractions. Room rates have been reduced to $259/night, and include wifi.
Book your room by calling Omni Reservations at 1-800-THE-OMNI and referring to the group and meeting name: 'AIESEC Canada 60th anniversary'
Are there events happening before and after?
On Friday, April 27th, there will be some informal get-togethers in downtown bars. More information is coming soon.
If there is enough interest,there will be workshops discussing AIESEC today, on Saturday afternoon. Topics may include "Update on AIESEC Canada's current results", and "Establishing a Canadian Alumni network."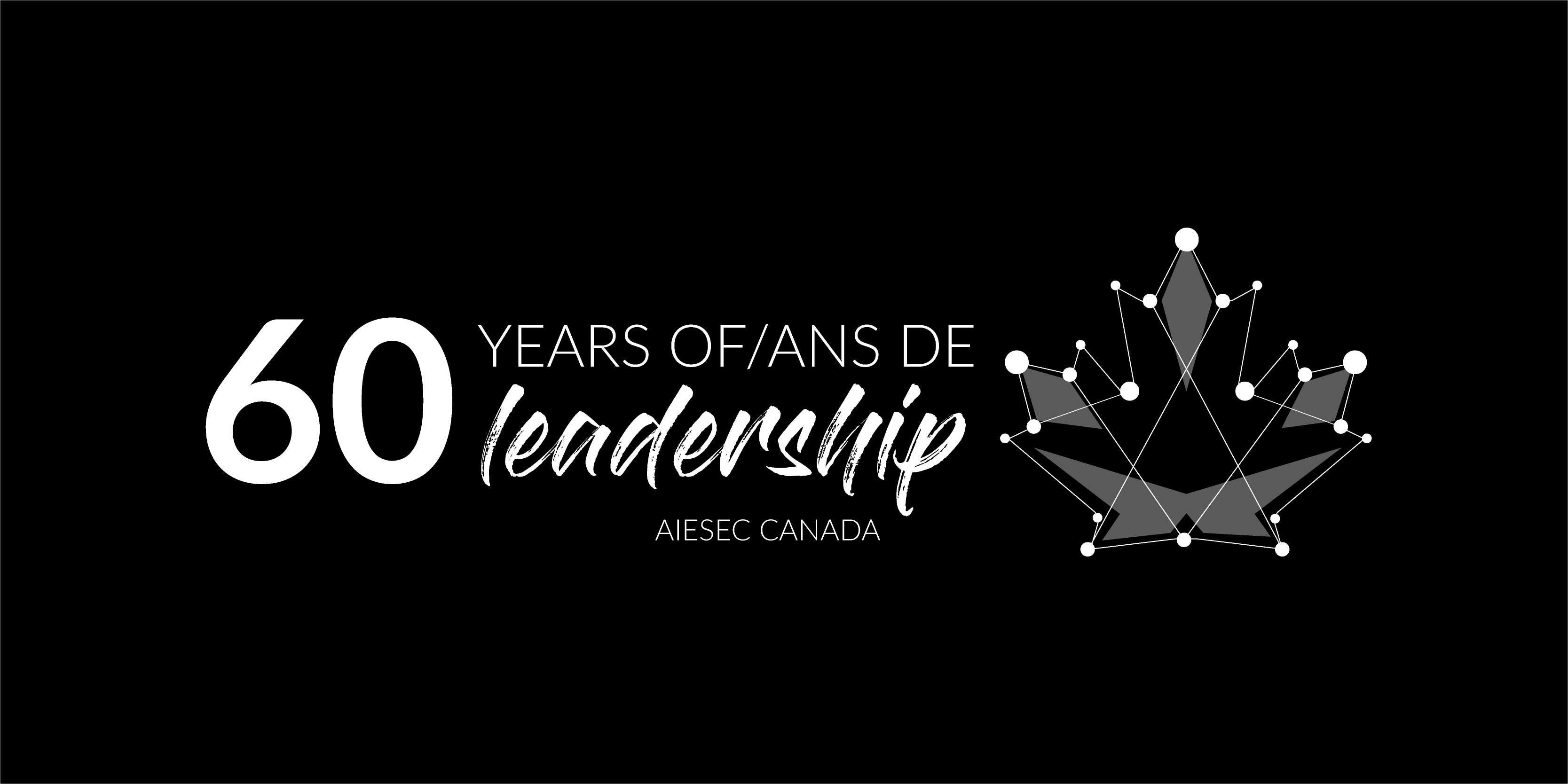 Le 28 avril 2018, joignez-vous à nous au centre-ville de Toronto pour célébrer 60 ans de leadership au Canada par l'entremise d'AIESEC lors du Gala anniversaire - l'événement phare du 60e anniversaire.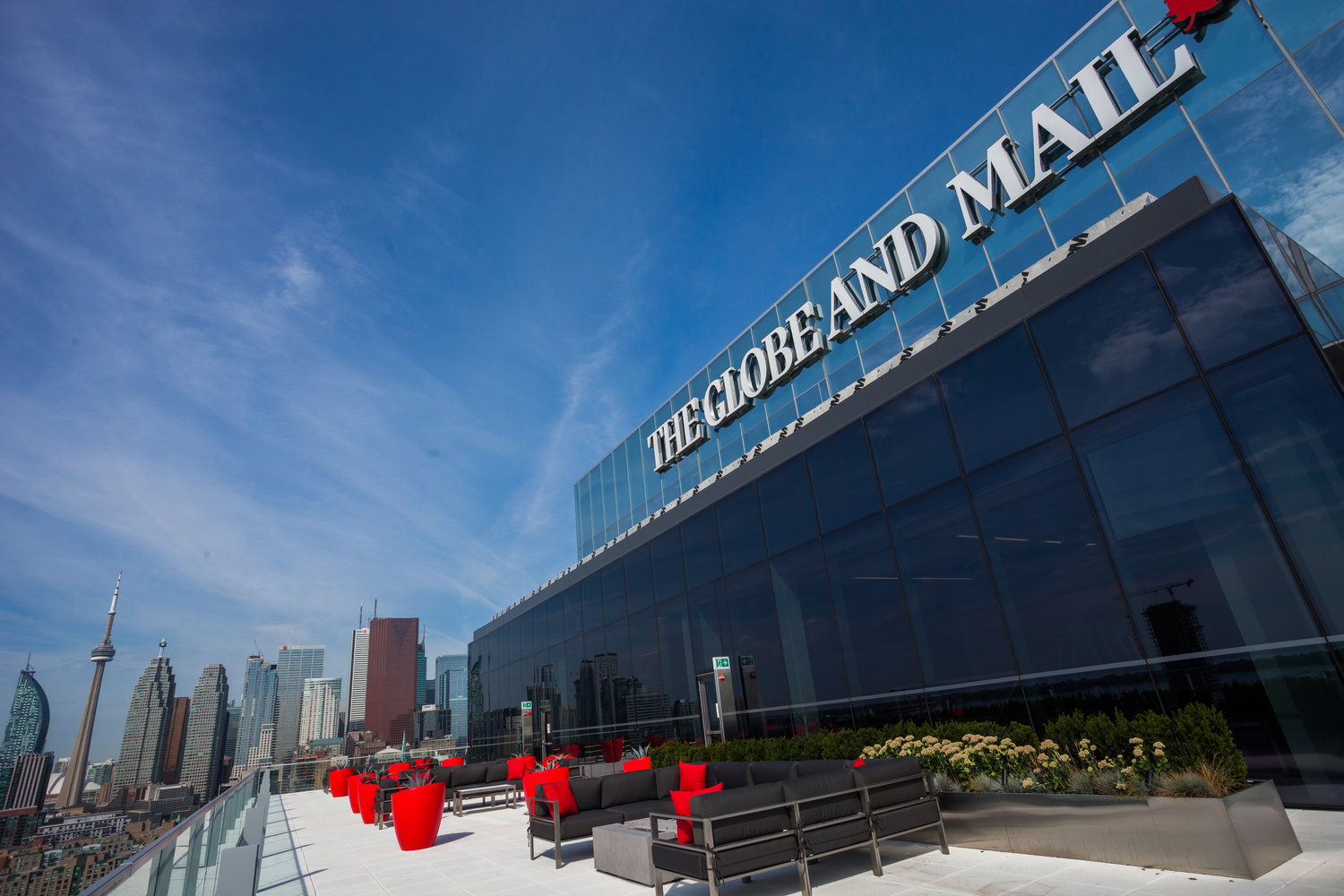 L'inscription est commencée!
Plus de 300 alumni, partenaires et étudiants affiliés à l'AIESEC se réuniront au dernier étage du nouveau Globe and Mail Centre (www.globeandmailcentre.com) pour souligner l'héritage de l'organisme au Canada.

C'est notre histoire. Et la vôtre.
Ce gala en l'honneur du soixantième anniversaire d'AIESEC Canada sera le plus grand événement pour alumni organisé par la branche à ce jour. Ce sera aussi votre occasion de contribuer à son histoire d'une manière bien spéciale : pendant que vous revivrez l'expérience AIESEC avec de vieux amis et de nouvelles connaissances, nous vous invitons à immortaliser votre parcours et vos souvenirs en lien avec notre grande famille, que ce soit sur papier, en photo ou en vidéo. Il y aura en outre un encan silencieux pour aider AIESEC Canada à former des leaders pendant au moins soixante autres années.
Joignez-vous à nous pour célébrer le chemin parcouru par l'AIESEC, replonger dans vos souvenirs et renouer avec un organisme tant adoré.
Type d'événement : Cocktail avec comptoirs d'aliments.
** Nous offrons par ailleurs des possibilités de commandites, et nous sommes toujours à la recherche de merveilleux objets pour l'encan silencieux. Votre contribution nous serait précieuse; n'hésitez pas à écrire à Katie Lovejoy (katiel@aiesec.ca.).
Restez au courant des dernières mises à jour sur nos canaux de médias sociaux:



Partageons le lien ci-dessous pour l'invitation au gala avec tous nos amis AIESEC!
FAQs
Quelles sont mes options de transport / stationnement pour me rendre à l'événement?
Vous trouverez plus d'informations ici : LINK
Comment puis-je m'y rendre?
AIESEC Canada a organisé un excellent tarif de groupe au luxueux Omni King Edward Hotel. L'hôtel 4,5 étoiles est à quelques pas de la salle de gala, et de nombreuses autres attractions du centre-ville. Les tarifs des chambres ont été réduits à 259 $ la nuit et comprennent le wifi.
Réservez votre chambre en appelant Réservations Omni au 1-800-THE-OMNI et en utilisant le nom du groupe et de la réunion: 'AIESEC Canada 60th anniversary'
Est-ce que des événements se produisent avant et après?
Le vendredi 27 avril, il y aura des rencontres informelles dans les bars du centre-ville. Plus d'informations à venir.
Si l'intérêt est présent, il y aura des ateliers sur l'AIESEC d'aujourd'hui samedi en après-midi. Les sujets peuvent inclure «Mise à jour des résultats actuels d'AIESEC Canada» et «Établir un réseau canadien d'alumni».