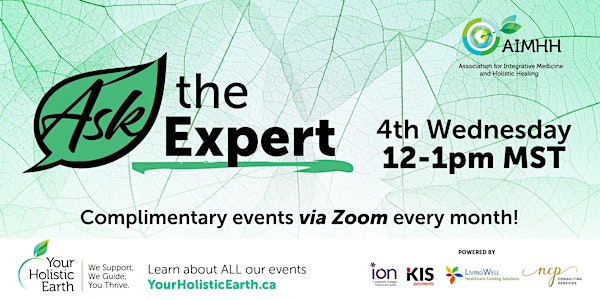 AIMHH Presents - Ask The Expert – Free Event
Get your questions answered by an industry leader!
About this event
AIMHH Presents - Ask The Expert – Free Event (Hosted by Your Holistic Earth)
This is your opportunity to get connected to a topic specialist to expand and enhance your knowledge base.
Benefits of attending:
Hear from an expert discussing a topic within their area of expertise.
Q & A, where you can ask questions on the featured topic.
Join a group of like-minded people in an atmosphere of learning, collaboration and community engagement.
2021 TOPICS:
Jan 27 Money Health
Feb 24 Physical Health
Mar 24 Mental Health
Apr 28 Mindset
May 26 Chronic Illness
June 23 Holistic Health
July 28 Overthinking
Aug 25 Emotional Health
Sep 22 Self Care
Oct 27 Prevention
Nov 24 Stress (Overwhelm & Burnout)
Dec 15 Nutrition (Healthy Eating)
It has never been this easy to participate, join us on Zoom from anywhere!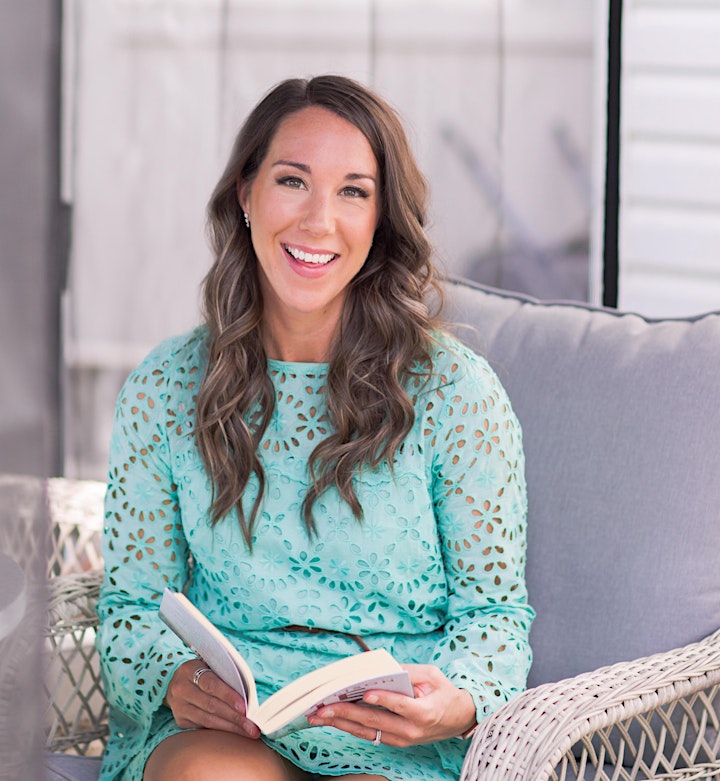 Jessica Derksen
Jessica Derksen is the founder of True To You Lifestyle where she is a certified health and life coach, speaker, facilitator, mentor to women in business and host of the True To You Podcast. Jessica focuses on healing through breaking old beliefs, the right nutrition for your unique body, and building a loving relationship with yourself to live a life full of energy and joy. Jessica wants to show the world that we can all have the life of our dreams and that it starts from within. It starts with positive self-talk, the right nutrients, and letting go of old beliefs about the way our lives should look. Her motto is: If you want a different ending, tell a different story.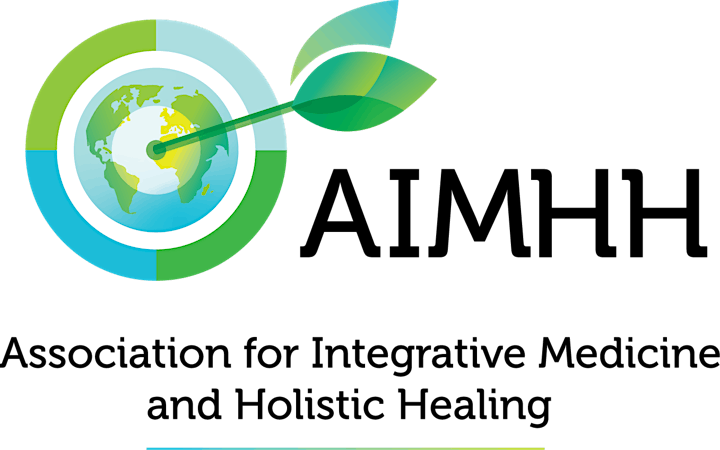 WELLNESS FOR ALL!
The Association for Integrative Medicine and Holistic Healing is a not-for-profit organization focusing on 3 core pillars.
Accessibility- we believe everyone should have access to ALL forms of health care.
Advocacy-we believe that together we can have more impact.
Awareness-we believe that knowledge is power and have a desire to educate people about the choices they have.
We are creating a movement to enhance our lives using holistic, complementary, and integrative healthcare. We believe in a world where people have access to ALL forms of health care and freedom of choice.