Description
Join us for a free casual community meet-up at The Coder Bunker and connect with the Aion team! Aion Founder, Matt Spoke, will give a short presentation on Aion's vision of blockchain interoperability, internal objectives and milestones. Delicious food and drinks will be provided as we enjoy an evening filled with networking and knowledge sharing and input from special guest speakers.

Schedule:

6:30 - 7:30 Networking Mingle
7:30 - 8:30 Presentation by Matt Spoke + Q & A
8:30 - 9:00 Warm down & Networking Mingle

Venue:

#CoderBunker, Shanghai
http://www.coderbunker.com/

Coderbunker is a community for developers to further develop their software development skills and create opportunities for collaboration with our customers.
Map to CoderBunkers: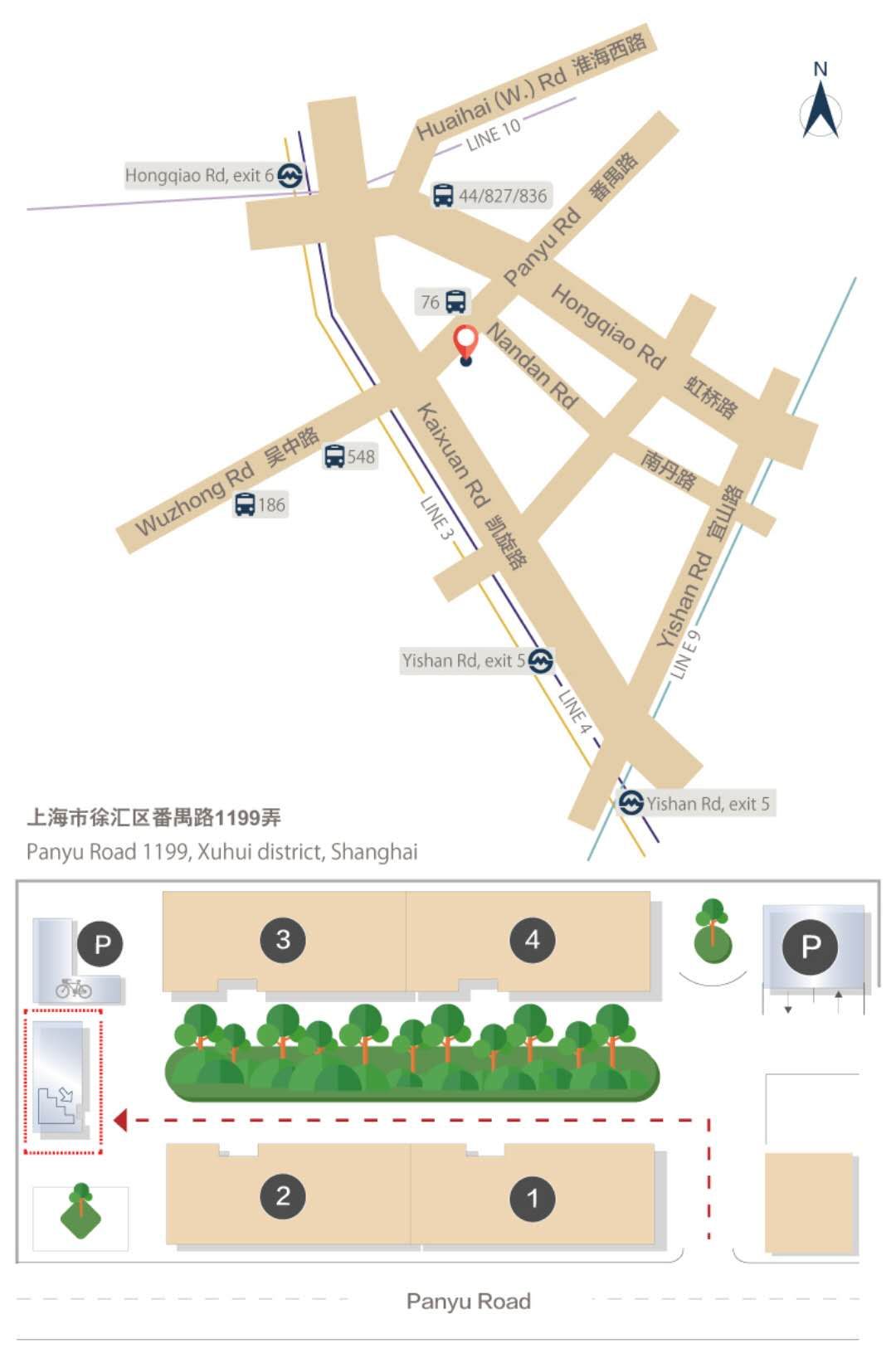 Food and Drinks provided