Description
THANK YOU for your interest in this event. Unfortunately, this event has been CANCELLED as Wally is no longer able to speak. If you want to find out more about Leaderimpact and future events please contact Kent Olinyk (contact info below).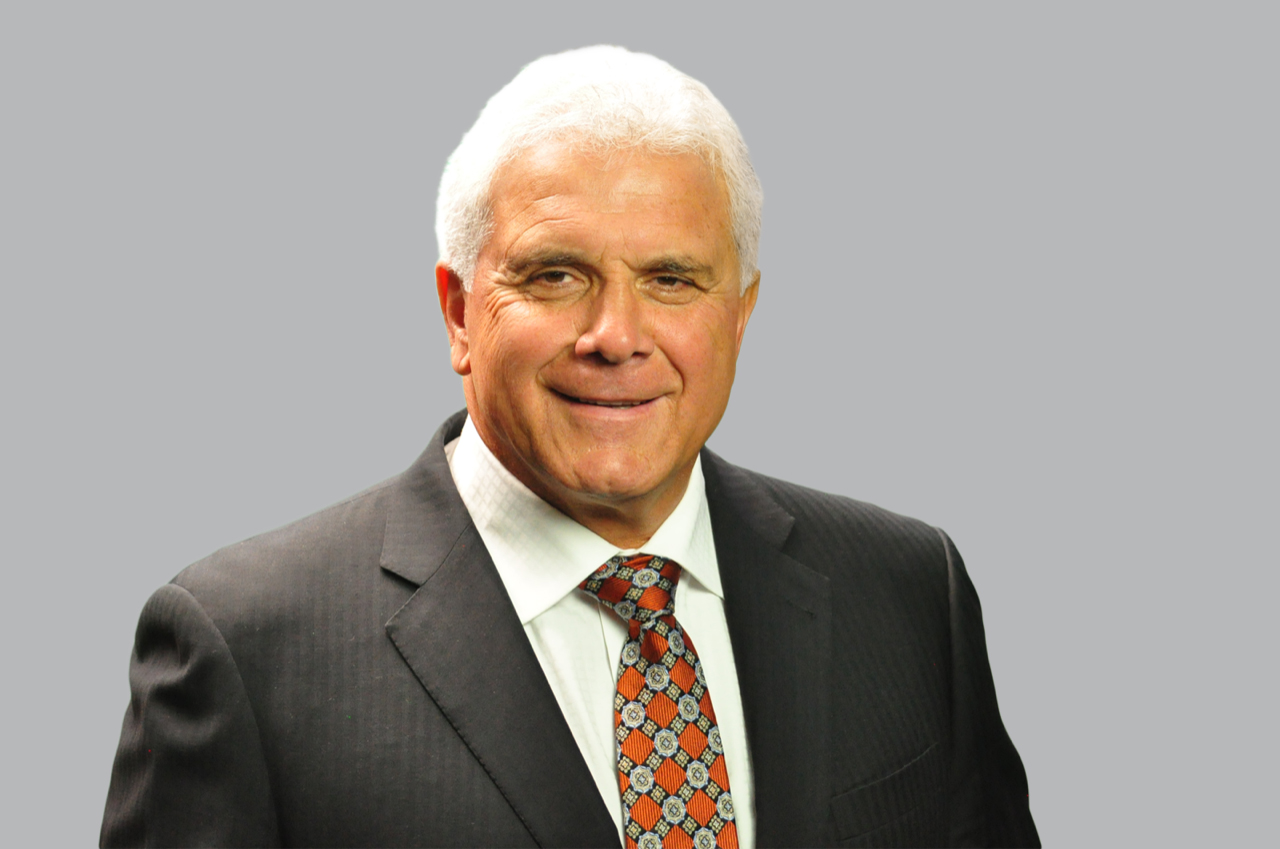 EVENT CANCELLED (see above) Special Breakfast with Wally Buono
LEGENDARY LEADERSHIP: THE WINNINGEST COACH & GM
Integrating business, life and faith
Wally Buono defines success in the Canadian Football League. He had an illustrious 22-year head coaching career with the B.C. Lions and Calgary Stampeders and will be our guest speaker at the LeaderImpact Executive Grey Cup event.

Wally is the winningest head coach in league history with 282 regular season wins. He has won seven Grey Cups, five as a head coach in 1992, 1998, 2001, 2006, and 2011, and two more as a player in 1974 and 1977. He was the recipient of the CFL's Coach of the Year award four times during his coaching career. Wally was inducted into the Canadian Football Hall of Fame in 2014 and invested as a member of the Order of Canada in 2015.

Come and hear Wally share leadership principles ranging from life behind the GM desk to inside the dressing room, and get a glimpse into the personal side of Wally as he discusses family, health, and how his faith plays an important role in his life.


Contact Info:
KENT OLINYK
403.471.9326
Kent.Olinyk@thomsonreuters.com
TIBI RIBI
tibir@leaderimpact.com
403.589.2727
or the person who invited you