Description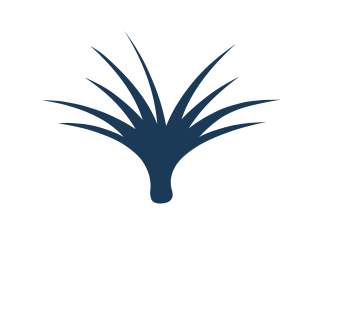 Airplants are hot hot hot right now! These ancient tropical plants are unique, grow in almost any condition, and are fairly easy to care for. Join Robin Schafer from Bunches & Blooms as he helps you arrange your very own airplant, and gives you all the tips so that they can survive even the blackest of thumbs.

Please note: We will be taking a wait list for this event, and do anticipate that it will sell out. Please do message us if you registered but now can't make it, or cancel your ticket, as we would love to be able to open up spaces to the wait list.
Also, we know how popular this class and the Tropical Terrariums Class will be. We ask that you sign up for one or the other, not both, so that as many people will get a chance to experience this type of workshop. Thank you in advance!