Airwave Oscillometry in the diagnosis and monitoring of respiratory disease
About this Event
Current guidance from the BTS/ARTP outlines a range of considerations to be taken when conducting lung function tests, due to the risk of virus transmission. One consideration is to reduce the risk of inducing coughing, using relaxed rather than forced manoeuvres.
Oscillometry performed with tidal breathing, has emerged as a useful diagnostic tool that has been shown to be highly sensitive to small airway disease and peripheral lung function.
Join us July 2 at 5:00 p.m. (GMT +1) for an insightful hour on how Airwave Oscillometry can help your clinical practice in the assessment of respiratory disease with Brian Lipworth, MD and clinical professor at the University of Dundee.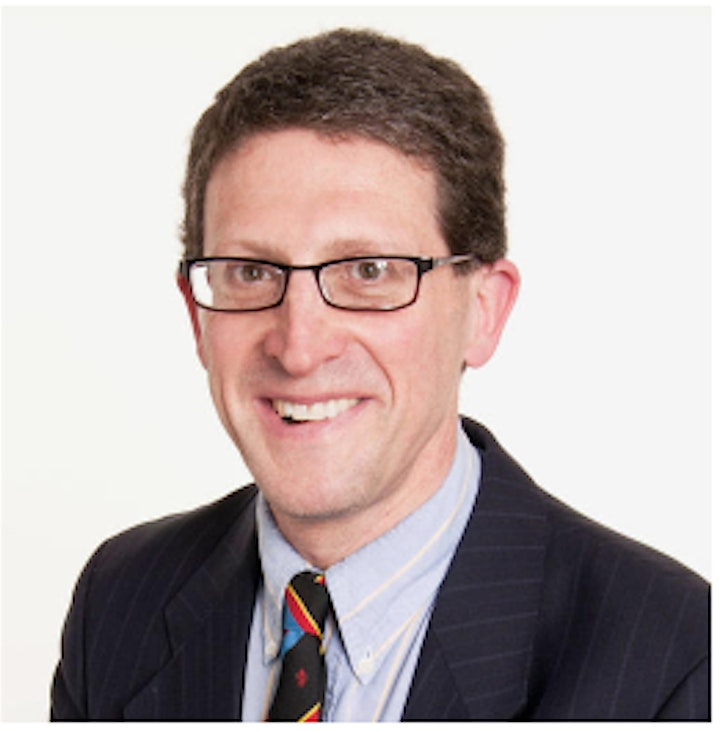 BIOGRAPHY
SCOTTISH CENTRE FOR RESPIRATORY RESEARCH
This is a group which I set up with my own funding in 1991 which now enjoys an international reputation for research excellence in the field of clinical airway research. I have clinical and research expertise in respiratory and cardiovascular medicine, along with my original background in clinical pharmacology and therapeutics. This places me in a unique position in terms of my research profile, and particularly with respect to attracting peer reviewed and industry funding.
I have good collaborative relationships with several International pharmaceutical companies and with other universities in Europe and USA. I have brought in 6.6 M in the last 5 years. I have signed up as commercial research champion with the Tayside Medical Science Centre and am now recruiting into numerous Pharmaceutical sponsored multicenter clinical trials.
To date, clinical research fellows under my supervision have resulted in 22 MD or PhD theses. I take my mentoring role of young fellows very seriously.
It gives me immense pride and satisfaction that three of my research fellows have been appointed to UK chairs – Nigel Wheeldon (Sheffield), David Kiely (Sheffield), Andrew Wilson (Norwich).