Description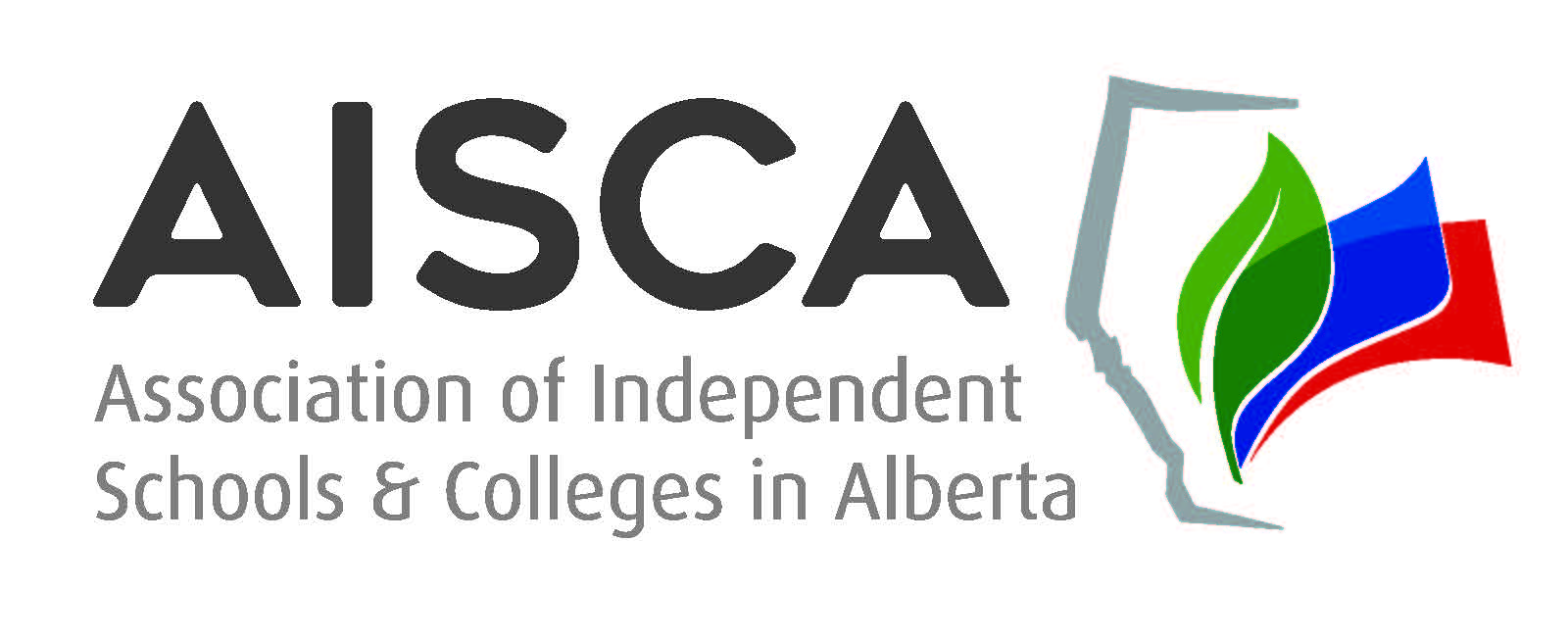 On November 3rd in Edmonton AISCA will be hosting full day leadership workshops. (November 2nd in Calgary)
The day will feature three key sessions. The first will be an update from AISCA that will address current initiatives being pursued within the association as well as an update on province wide initiatives (curriculum, assurance review, leadership standards, etc.).
The second session will feature a presentation from Alberta's Information and Privacy Commissioner, Jill Clayton. The focus of this portion of the day will be on how the Personal Information Protection Act applies to independent schools, key privacy violations to avoid,supports available to schools from the privacy office, and some new privacy initiatives that school leaders should be aware of.
For the afternoon sessions AISCA will be bringing in Pat Rivard, B.S.W., B.Ed, M.Ed, Associate Superintendent, Palliser Regional Schools, a trainer from the Canadian Centre for Threat Assessment & Trauma Response to lead schools in an introduction to Violence Threat Risk Assessment (VTRA).
This will include:
Early Development of the VTRA Model
Definitions of Threat Assessment vs. Risk Assessment
Primary Variables and Concepts
Multiple Pathways to Serious Violence
Violence Prevention through the Identification of Pre-Incident Indicators
Human Systems Dynamics as a Risk Enhancer and Risk Reducer (Open vs. Closed Systems)
Formal VTRA Protocol Establishment
Depending on school interest, AISCA may be able to coordinate further training for school personnel on this topic in the spring of next year.
The session in Edmonton will begin at 8:30 a.m. with Registration, Networking and a Continental Breakfast
Lunch will be provided and there is free parking at the hotel.