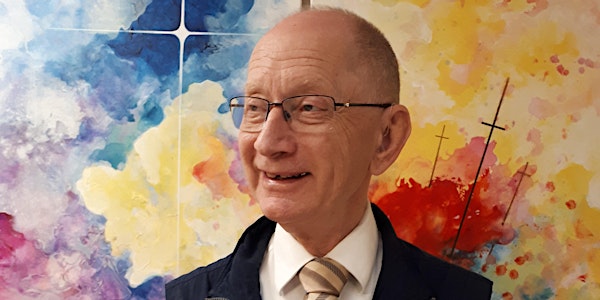 Aitken Lectures: Music Ministry- Where Spirituality of Prayer and Song Meet
Event Information
Location
St Columba Chapel
634 Francklyn Street
Halifax, Nova Scotia B3H3B5
Canada
Description
The term "Minister of Music" is relatively new. Does the term change anything? Does it carry assurance of theological education, or liturgical awareness? Does it compete with the notion of Minister of Word and Sacrament? What is meant by "spirituality of song"?
Light reception to follow
After registering for this Aitken Lecture, please follow this link to register for the second Aitken lecture on July 11th, 2018, Ecumenical Convergence in Worship? Past, Present and Future.
About Dr. Fred Kimball Graham:
Dr. Graham, a past faculty member of AST, is a church music leader and a lay preacher. He holds graduate degrees in both Organ Performance and Liturgical Theology. Now Associate Professor Emeritus at Emmanuel College in Toronto, he previously designed and implemented Canada's only master's degree in Sacred Music at Emmanuel. As national officer for Worship and Music for the General Council of the United Church, he guided both the hymnal Voices United and the book of prayers, Celebrate God's Presence, into being. He serves currently on the executive of the worldwide English Language Liturgical Consultation. Dr. Graham's unique background has prepared him to address issues in music ministries in the 21st century, and to reflect on the ebb and flow of ecumenical convergence in denominational worship.
Aitken Memorial Lectures:
In 1995 a fund was established by Pine Hill Divinity Hall in memory of Rev. C.D. Edward Aitken, former AST President and Professor, to offer education sessions as a way of honouring Ed Aitken's high standards of proclamation.
Date and time
Location
St Columba Chapel
634 Francklyn Street
Halifax, Nova Scotia B3H3B5
Canada