Description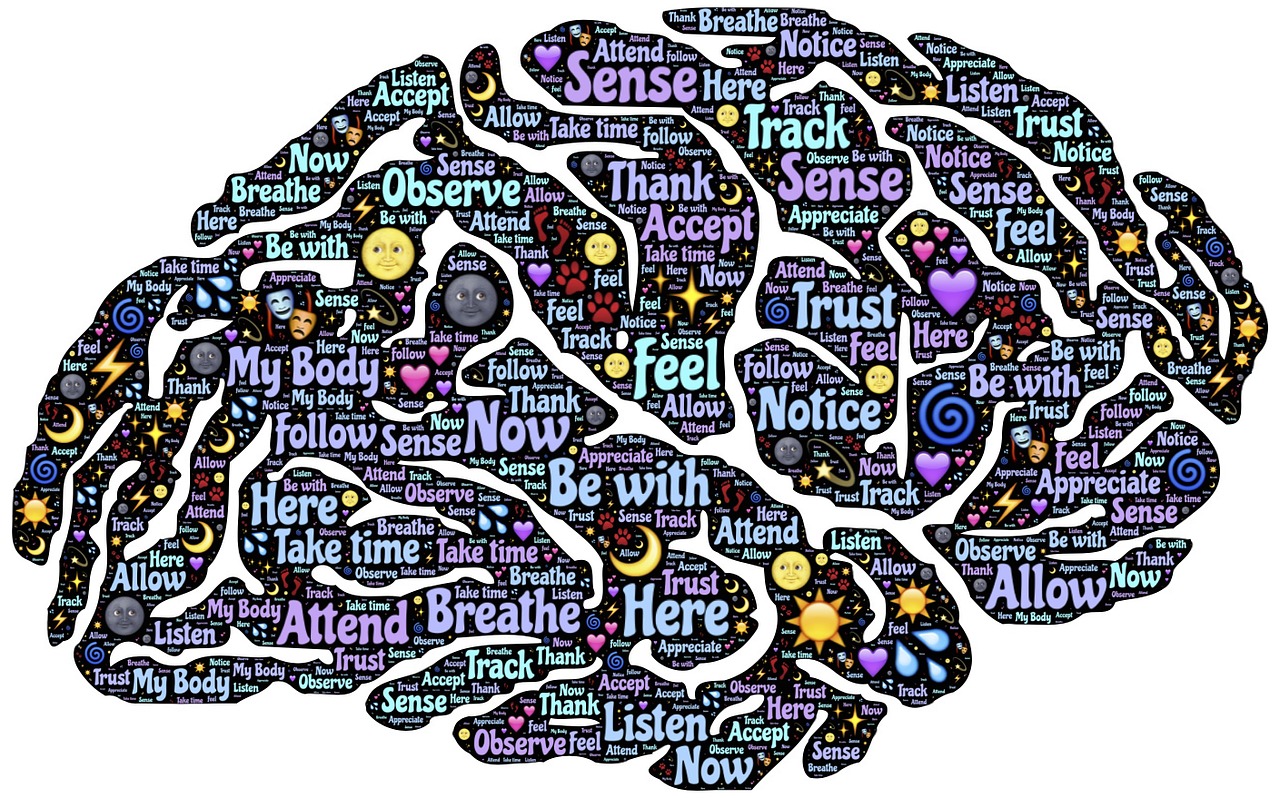 Children of the Seven Rays and Munay Space are pleased to present our October Ajna Light - Group Meditation.
The Ajna Light was designed as an alternative approach to therapies and a gateway tool for guiding explorations of consciousness. It helps people explore their intimate connection with their wisdom through brain entrainment and it harmonizes the mind-body-spirit as it activates the Pineal gland for deeper meditation, life clarity, and optimal wellness.
The Ajna Light uses powerful dynamic neural stimulating brainwave technology to help induce altered states of consciousness which is known to be quick and effective, making the Ajna Light a breakthrough tool for meditation. It can help for a wide variety of things including:
~ Relaxation
~ Clarity of mind and emotions
~ Reduce state of anxiety & stress
~ Creativity
~ Intuition development
~ Quality sleep
~ Better sense of connection with a larger reality
~ Out of Body & Astral Projection experiences
Opening Circle begins traditional andean wisdom teachings, a collective group intention, and meditation followed by an Anja Light experience and closing with a group sharing. Pre-registration encouraged as space is limited.
You can learn more about the Ajna light here: http://ajnalight.com
Saturday October 28th from 7:30pm - 8:30pm
$25 Pre-register* (by Oct 26)
$20 Youth/Elders
$30 Regular
*Munay Space Membership discounts apply. Find details at: http://www.munayspace.com/membership
Location is at Munay Space 1079 Roosevelt Crescent (2nd floor) North Vancouver, BC. Free street parking outside. Doors open at 7:20pm.
Questions? Contact us at info@childrenofthe7rays.com
Want to pay by e-transfer instead? Email us to arrange.