Description
If you have been to our Annual User Group meetings you already know about the productive training sessions, tips, tricks, networking, and powerful professional presentations that are part of our annual user group events.
"It is very helpful to hear and share with other users. This has been a very good conference. I plan to attend again next year. Overall I had a takeaway from each session" - AKWIRE User Group 2016 Attendee
And of course, you're assured of fun times with good food, drinks, and great company. Our beautiful downtown Denver event venue for 2017 ensures that it will be another enjoyable Solufy experience.
For agenda and details please visit the Registration Page at Solufy.com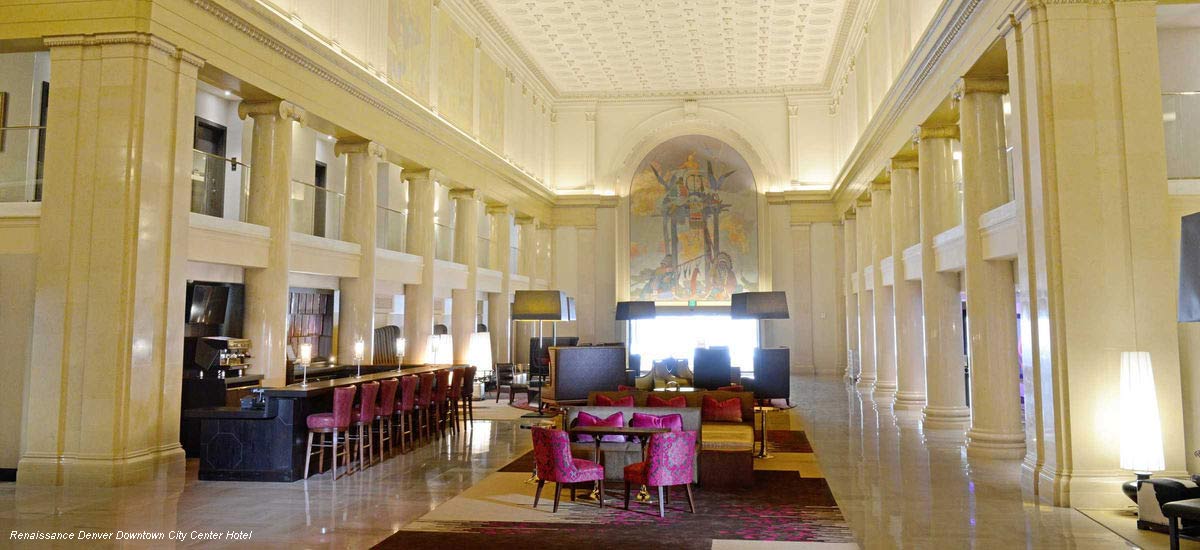 .