Alan Doyle Fort Edmonton Foundation Rotary Benefit Concert
About this Event
Thank you for your continued support of the Fort Edmonton Capital Campaign.
The planning for the Fort Edmonton Rotary Benefit Concert featuring Headliner Alan Doyle will be paused temporarily in an attempt to follow the mandates of health experts and local authorities related to COVID-19
At this time, we still hope to proceed with our event date of June 19th, 2020 and look forward to an unforgettable evening in support of a great cause! We appreciate your cooperation as we navigate this situation; we will keep you informed through forted.ca and electronic communications as more information becomes available.
******************************************************************************************************
Bring it home with Canada's favourite East-Coast musician Alan Doyle. Connect with friends and Support the Fort.
Join us for a high energy benefit concert supporting the Fort Edmonton Foundation. This will be an unforgettable evening of music, dancing and celebration.
Juno host and nominee, Alan Doyle will Bring it Home with our terrific community, business and cultural leaders. Connect with friends and help raise funds throughout the evening — let's ensure our past has a future.
For a unique onsite experience check out Fort Edmonton Park's new Indigenous Peoples Experience with a virtual reality tour.
Additional Event Information and Policies
No minors (must be a minimum of 18)
At the Checkout - Please provide all requested information. If you are also making a donation, a charitable tax receipt will be provided and sent to the address provided during your ticket purchase.
After Ticket Purchase - You may update your attendee information using the instructions provided in your confirmation email.
Invoicing is not available on Individual Tickets or Group bookings. This form will require payment by either Visa, MasterCard or American Express to be completed.
All fees must be paid in Canadian Dollars (CAD).
Attendee substitutions may be made until June 15, 2020 by writing to the Fort Edmonton Benefit Concert Coordinator at mjohnson@chainofevents.ca.
For group bookings, ticket holder information is not required at the time of purchase, but must be provided no later than May 1, 2020.
A confirmation notice detailing your registration will be sent to you immediately upon completion of this form. If you do not receive this confirmation within 24 hours, please contact us at mjohnson@chainofevents.ca.
Recording may occur throughout the evening. By purchasing a ticket, event attendees consent to filming, photography, and sound recording as attendees at the event.
All ticket rates are subject to availability.
Completion of this form constitutes a binding agreement to the policies listed above.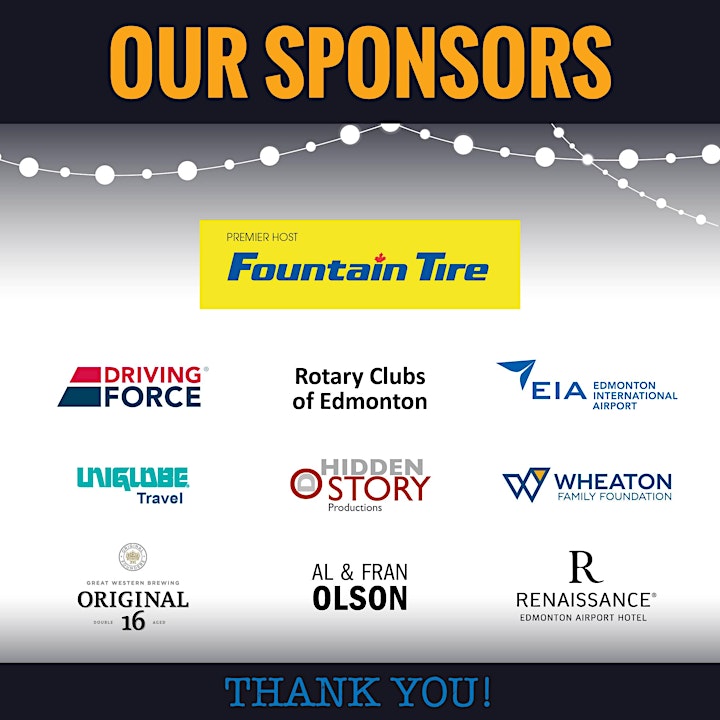 Seating Map
Seating numbers and rows not to scale. No assigned seating, General seat selection within section only.