ALBERTA BREWERY TOURS launches off with Spencer Estabrooks 3 Part Film Series: ALEBERTA: Our Beer History.
About this event
Launching ALBERTA BREWERY TOURS we present Spencer Estababrooks "ALEberta - Our Beer History" a three part series covering 130 Years of Brewing History in Alberta!
Spend the afternoon tasting great Local Beer, listen to Music, munch on Popcorn while gaining insight into Alberta Brew History.
ALBERTA BREWERY TOURS bases its Tour Business on Beer Education. Having owned and operated Brew Brothers Brewing Company for 17 years we are wanting to support our local Breweries, have Fun and Educate.
Must be 18 years or older to attend this event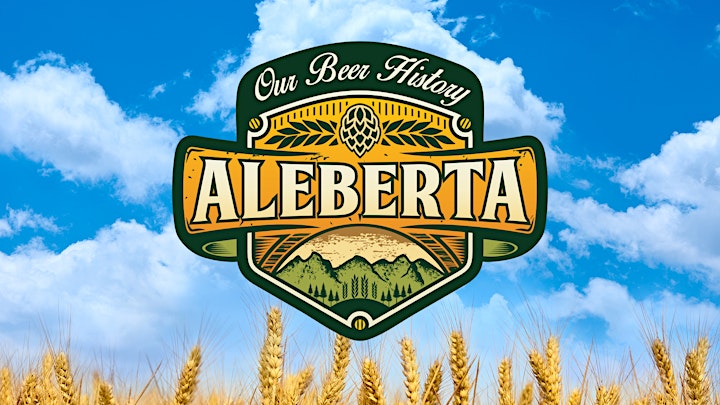 ALBERTA BREWERY TOURS presents "ALEberta - Our Beer History" by Spencer Estabrooks.