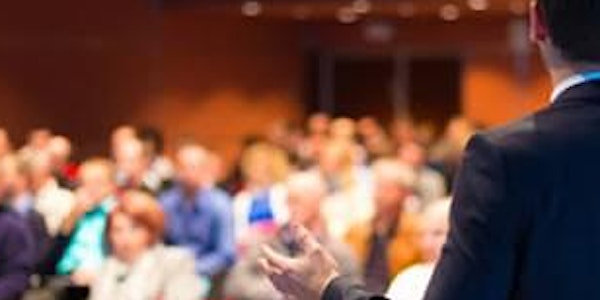 Alberta Budget 2020 Post-mortem (Host: University of Alberta)
Alberta Budget 2020 Post-mortem: the University of Alberta is hosting a conversation and discussion about the 27 February provincial budget.
When and where
Location
University of Alberta Room 150, Telus Centre 111 Street and 87 Avenue Edmonton, AB T6G 2R3 Canada
About this event
Alberta's Budget 2020, delivered by Travis Toews, Treasury Board President and Minister of Finance comes at an interesting time. The recent withdrawal by Teck of its Frontier oilsands mine application and the Alberta Court of Appeal's decision on the federal carbon tax have added more uncertainty to both the political and economic environment. Falling oil prices and financial markets have added to the gloom. The UCP government's fiscal austerity goals are resulting in push-back from various quarters, including not-for-profit and labour sectors.
With its release on Thursday, the political struggle begins to gain support from the public for the budget's merits or its harm. In a polarizing climate, the public is looking for relevant, informed debate which this forum provides.
The conversation brings a range of diverse perspectives to help understand major initiatives contained in this budget. Perspectives from education, labour, business, economics, political science, urban municipalities, and media will be aired at this important event.
Speakers:
Ricardo Acuna, Executive Director, The Parkland Institute, University of Alberta
Professor Laurie Adkin, Professor of Political Science, University of Alberta
Akanksha Bhatnagar, President, Students' Union, University of Alberta
Nicole Martel, Executive Director, Alberta Urban Municipalities Association
Carman McNary, Counsel, Tax and Corporate Strategy, Dentons LLP
Sheila Pratt, Alberta Prime Time
Kate White, former Deputy Minister, Government of Yukon
Moderator: Bob Ascah, Abpolecon.ca