Coffee with Jaryll and Karen at the AB-BCC Café.
About this event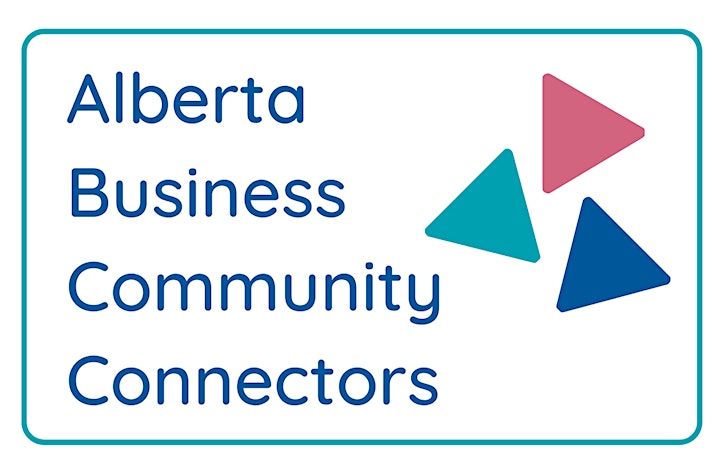 "Networking with Purpose"
Facts vs. Fiction on making Connections
An open discussion on breaking the myths and the two top reasons to be an effective networker with a purpose.
Create new solutions by masterminding with others in the Alberta Business Community.
Join us for discussions of Ingenuity and "Aha" moments.
The Alberta Business Community Connector Method is the change we will need for Connection, Growth and Community.
Organizer of Alberta Business Community Connector CAFE