Alberta Business Community Connectors -Blowing up the Ordinary in AB North
Alberta Business Community Connectors is Blowing up the Ordinary in Alberta North
About this event
Providing established relationships between trusted, knowledgeable businesses, and experienced, savvy consumers is what Alberta Business Community Connectors is all about.
Let us introduce you to an approach, which will point you in a direction of creating new Connections, Growth and Community.
We are excited about the future and the doors of opportunity for you to explore.
Come join us, at our launch, to discover the Alberta Business Community Connectors Method.
Become a Connector to experience the difference!
We are not the ordinary!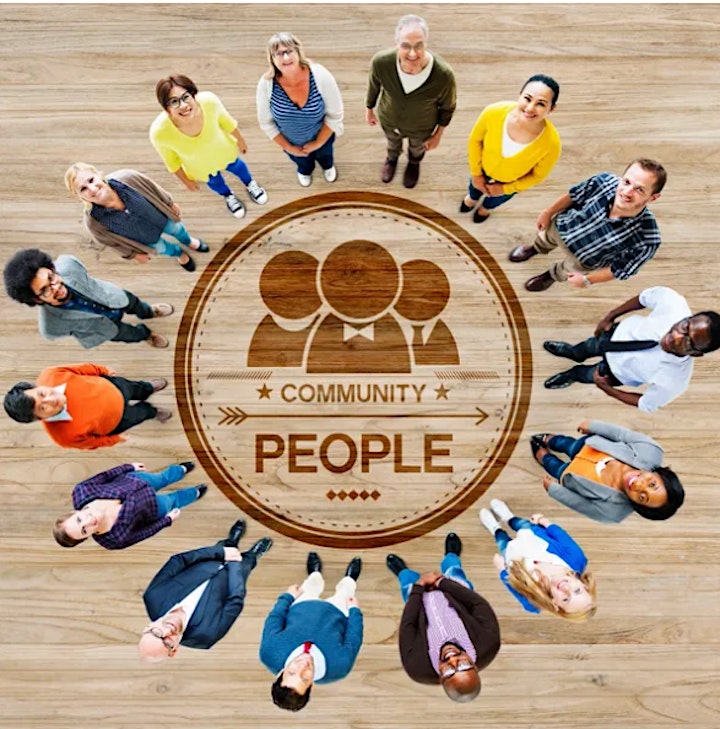 Polar Park Brewing produces quality craft beer in the heart of Edmonton, in the former Bee Bell Bakery.
This brewery was founded by Robert Oeming, and is named after a zoo north of Edmonton that his grandfather Al Oeming founded in the 1950s, which closed in 1999.
Here you'll find a variety of rotating beers for every taste, in a beautiful brick building with high ceilings and exposed beams.
https://www.polarparkbrewing.com/
Organizer of Alberta Business Community Connectors -Blowing up the Ordinary in AB North