Alberta Business Community Connectors -Blowing up the Ordinary in AB South
Alberta Business Community Connectors is Blowing up the Ordinary
About this event
We are now limiting the number of tickets available for our Inaugural Event, for we want to ensure there is ample room for social distancing.
The Alberta Business Community Connectors are looking to create a Covid Friendly Environment. We know that vaccinations combined with public health measures like physical distancing, wearing masks, washing your hands and staying home if you don't feel well are the best defenses against COVID.
To ensure we are part of a solution, proof of COVID vaccination will be required to attend.
Please note ticket sales will end as of Wednesday, September 15th at 7:00 pm.
Providing established relationships between trusted, knowledgeable businesses, and experienced, savvy consumers is what Alberta Business Community Connectors is all about.
Let us introduce you to an approach, which will point you in a direction of creating new Connections, Growth and Community.
We are excited about the future and the doors of opportunity for you to explore.
Come join us, at our launch, to discover the Alberta Business Community Connectors Method.
Become a Connector to experience the difference!
We are not the ordinary!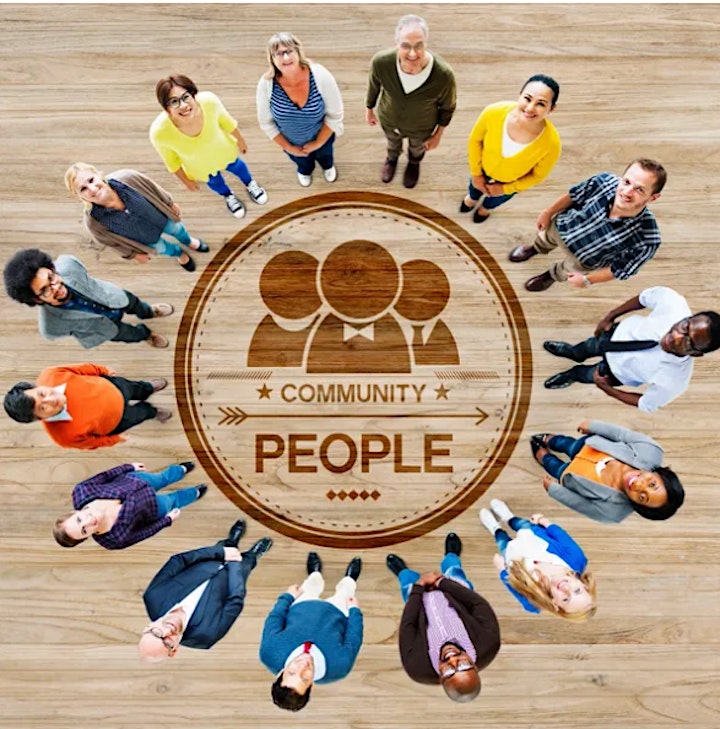 "From its inception in Co-Founder' Graham Sherman's back yard tool shed on a basic 5 gallon home-brew system, Tool Shed Brewing Company has always been destined for great things. Today Graham and the amazing team at Tool Shed bring an obsessive love for great craft beer and a high level of geekery to the craft of making it!"
Ticket price includes Tool Shed's Award Winning BBQ cuisine of beef, pork and chicken.
Let's not forget reserved choices of Great Craft Beer created right where we will be.... at the Tool Shed Brewing Company.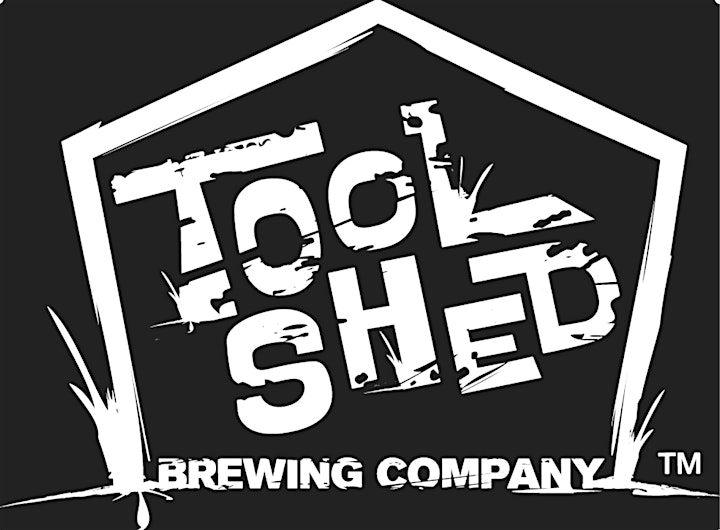 Organizer of Alberta Business Community Connectors -Blowing up the Ordinary in AB South