Sales Have Ended
Registrations are closed
Registration for the 2017 Alberta Central Annual General Meeting and Conference is now closed. For further inquiries regarding registration, please contact communications@albertacentral.com
Sales Have Ended
Registrations are closed
Registration for the 2017 Alberta Central Annual General Meeting and Conference is now closed. For further inquiries regarding registration, please contact communications@albertacentral.com
Description
About
Alberta Central's 2017 Annual General Meeting (AGM) and conference is a great opportunity to connect with leaders in the Alberta credit union system. As 2017 marks the 50th anniversary of the Alberta credit union system, this year's conference is particularly special. We'll be celebrating with a fantastic 60s themed tradeshow, and hosting a spectacular Golden Jubilee gala evening to commemorate this important milestone.
To view a full version of the agenda, click here.
Welcome Reception & Tradeshow
Organized in a casual atmosphere, the tradeshow is structured to develop business relationships and is a terrific way to keep up with the latest industry developments. This year's tradeshow theme will mark the anniversary by tripping back to the first AGM in 1967. Exhibitors and credit union delegates are encouraged to 'come together' in the free love spirit of the 1960's - break out those tie dye shirts, bell bottoms and go-go boots!
Golden Jubilee
To commemorate the 50th year of Alberta Central's services, we will be hosting a golden jubilee on the Thursday night that will feature a cocktail reception followed by a delicious four course meal. The night will also feature a private and intimate concert by a special musical act (details to follow).
Companion Program
The companion program activity this year will treat the spouses of conference attendees to a tour of the new Studio Bell National Music Centre (NMC) following a delicious lunch at Saltlik in the Sky Lounge. Home to a collection of over 2,000 instruments and artifacts, the NMC is a world class museum with hands-on exhibitions for a unique visitor experience. The tour will include access to the temporary showcase for Tom Cochrane, a Canadian music icon inducted into the Hall of Fame in 1993, and will end with the daily performance of a Kimball Theatre Organ, which was used in accompaniment of silent films.
Venue
This year's AGM and Conference will be held at the Hyatt Regency Calgary. The Hyatt is located at the heart of downtown Calgary and offers attendees convenient access to nearby restaurants, shopping, and the arts.
Discounted room rates are available at the Hyatt Regency Calgary until March 23. To reserve a room, please click here.
---
SPEAKER LINE UP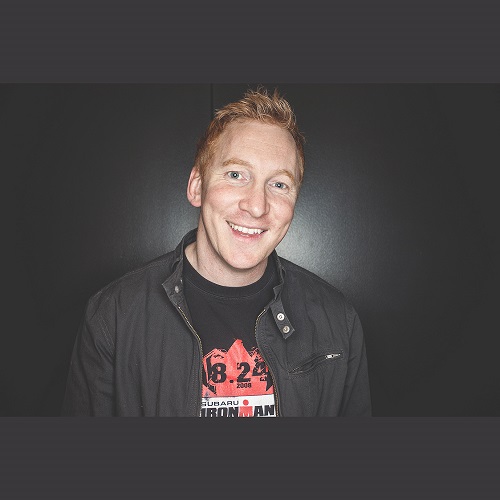 Graham Sherman
Co-founder of Toolshed Brewing Company and self-professed high level geek, Graham Sherman and his partner parlayed their high tech skills honed while working on national defense contracts in Kandahar, Afghanistan to their love of artisan brewing and successfully challenged decades old provincial legislation that helped to foster in the booming craft beer industry in Alberta. Graham will share his engaging story of challenging provincial legislation and innovative fundraising strategy to acquire startup capital when the big banks laughed at their goal to build a brewery in Alberta.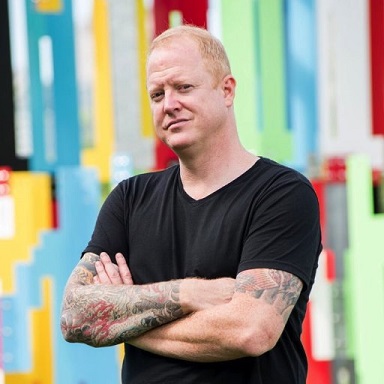 Nikolas Badminton
Futurist Nikolas Badminton a prominent author, researcher, and speaker will provide his thoughts on the changing face of business and how the exponential shift of technology is affecting the workplace and in particular the financial services industry. Nikolas shares his insights on the sharing economy, big data analytics, and artificial intelligence in his regular contributions to the Huffington Post, Forbes, BetaKit, Tech Vibes, Venture Beat, and his own Futurist website.
---


Contact Us
For more information about this event, please contact communications@albertacentral.com