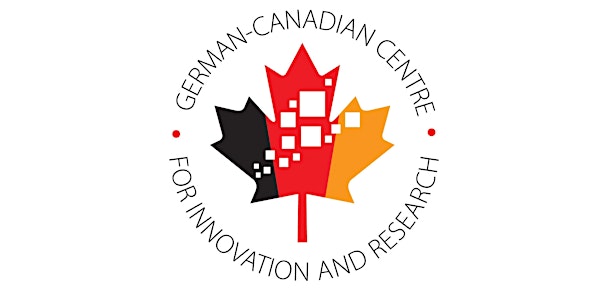 Alberta-Germany Collaboration Fund Information Session (Edmonton)
Date and time
Wed, Jun 24, 2015 9:30 AM - 11:30 AM MDT
Location
TEC Edmonton Atrium 4th Floor 10230 Jasper Avenue Edmonton, AB T5J 4P6 Canada
Description
Small and medium-sized enterprises (1 to 499 employees and less than $50 million in gross revenue) in and around Edmonton in all technological and application areas are encouraged to attend an information session to learn more about the Alberta-Germany Collaboration Fund for Product Development and Commercialization, and the upcoming series of matchmaking symposia taking place in Germany from October 19th - 23rd, 2015.

The Alberta-Germany Collaboration Fund is a joint program established by the German-Canadian Centre for Innovation and Research (GCCIR), the Alberta Ministry of Innovation and Advanced Education, and the German Federal Ministry of Economic Affairs and Energy (BMWi). The program aims at supporting joint research and commercialization activities between companies in Alberta and Germany in strategic areas of technology. Approved projects will be funded with up to $250,000 CAD on the Alberta side. The BMWi's Central Innovation Program for SMEs (ZIM) will contribute funding for the German partners. The program will help participants become more globally competitive through developing technology and research-based alliances with the potential to increase international trade and economic growth and diversification.

In order to give Alberta companies the opportunity to meet potential German partners, the GCCIR is organizing a series of targeted matchmaking and networking symposia in Germany from October 19th - 23rd, 2015. These events in Munich, Stuttgart, and Berlin will give Albertan companies the opportunity to meet potential partners in Germany. Some travel awards will be available for participants. After the series of symposia, a call for proposals will be launched. Projects must include proponents from both Alberta and Germany and can focus on applied R&D, proof of concept, prototype development or technology demonstration.

Feel free to contact me if you need more information on the event (kpetersen@gccir.ca, 780 492 4287). Please join us to learn more about these exciting opportunities!
in partnership with