Alberta's TransPod Hyperloop Project - an Ultra High Speed link between Calgary & Edmonton? with TransPod's Sebastien Gendron & Ryan Janzen
About this event
Welcome to the Canadian Clubs of Alberta online!
THIS IS A FREE ONLINE EVENT. Zoom login details will be emailed to you two days prior the webinar, and again in the hours just prior to the webinar on June 23rd. A final reminder that also includes the Zoom link will be sent 10 minutes before the webinar begins. Questions may be posed at any time by using the Chat function.
Note that the Zoom details will NOT be posted on this Eventbrite page.
A Canadian hyperloop startup now seeks to raise millions for the first-phase of its potentially revolutionary transportation project after winning support from Alberta government officials in a new agreement. Toronto-based TransPod, which has proposed rocketing passengers and cargo at hundreds of miles per hour between Edmonton and Calgary through levitating tubes, said securing provincial approval provides a crucial measure of support for the budding project. The memo of understanding between Alberta and TransPod does not include any government money, but province support will help the developer solidify its pitch to private investors who the company anticipates will bankroll the project.
OUR SPEAKERS:
Sebastien Gendron: Sebastien founded TransPod in 2015 and brings more than 15 years of experience leading engineers at global transportation manufacturers, including Bombardier, Safran S.A., and Airbus Group. He holds a master's degree in aerospace engineering from ISAE-SUPAERO and Aix Marseille University in France.
Ryan Janzen: Ryan is the inventor of the TransPod system. His strategy was to create a new generation of tube transportation, with key new technologies to create a safe high-speed transportation system. His concept gave TransPod key competitive advantages, including a low infrastructure cost, and fundamental safety. Janzen has been featured on the Discovery Channel, Wired magazine, and Through the Wormhole, with his innovations featured in 110+ international lectures, media interviews, and scientific publications. Ryan has created several "world's firsts" including veillance flux and aircraft PLC, leading to advances in aerospace propulsion, physics, and new innovations for cities.
CANADIAN CLUBS. Canadian Clubs are organizations consisting of engaged Canadians who are interested in the activities of their country and its future. Our members strive to promote Canadian identity, encourage Canadian unity, and foster interest in Canadian institutions. We support local events, special celebrations and anniversaries relating to Canadian unity, citizenship, and heritage.
THE CANADIAN CLUB OF EDMONTON: The Club looks forward to resuming our in-person speaker luncheons at the Chateau LaCombe Hotel downtown Edmonton, but we have been enjoying the online experience and new opportunities to bring in speakers from outside of the province. Visit the website and subscribe to receive our regular newsletters at https://www.canadianclubofedmonton.com/
THE CANADIAN CLUB OF CALGARY: The Canadian Club of Calgary was established in 1907 and is a part of a group of similar clubs across Canada, all with the same objective. Monthly luncheon meetings provide an opportunity for members and guests to hear speakers and address issues of local, national, or international importance. Visit https://www.canadianclubcalgary.ca/ for more details
Welcome to the Canadian Clubs of Edmonton & Calgary!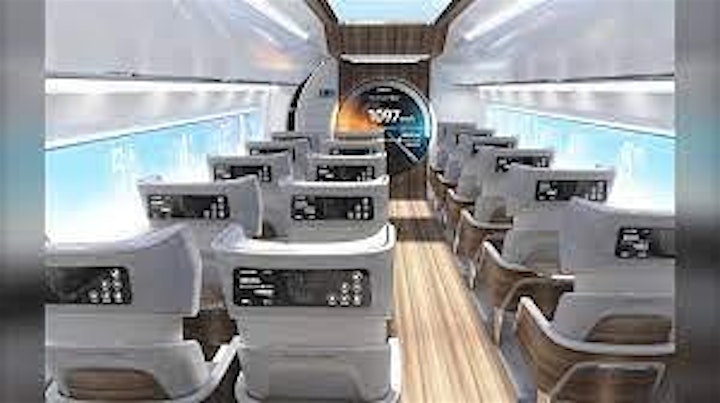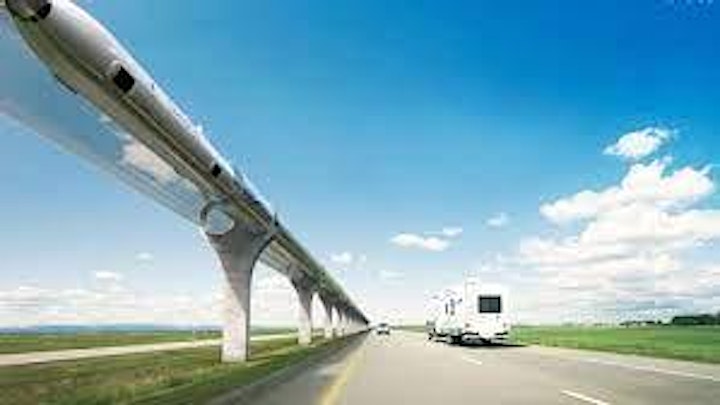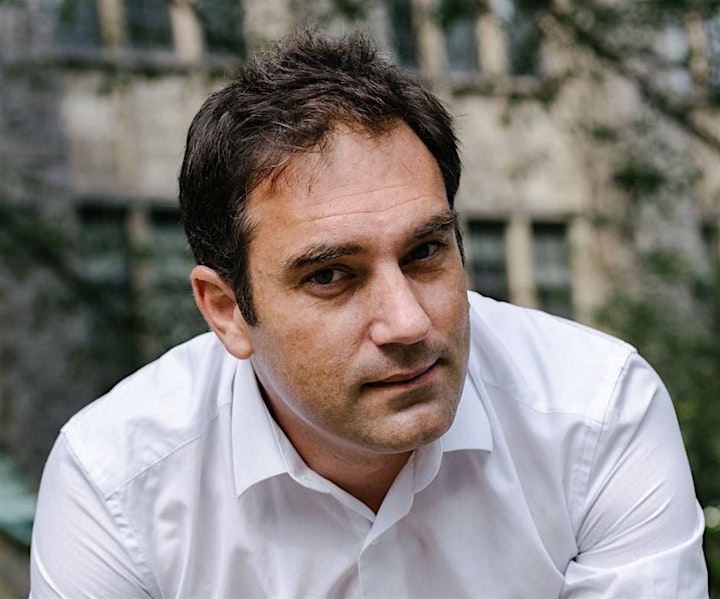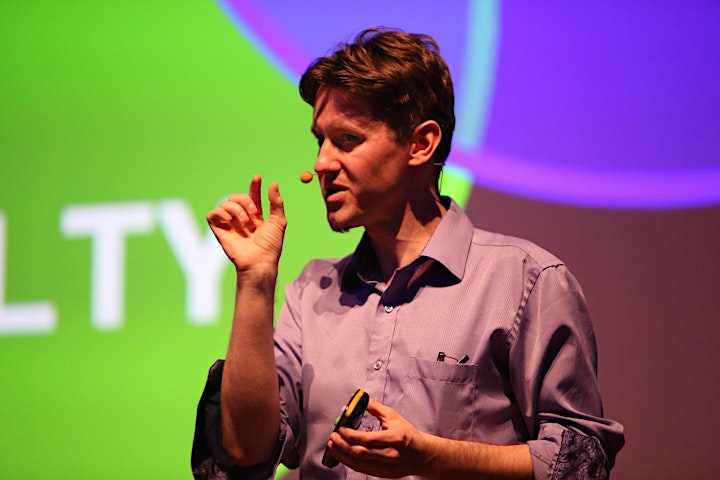 Organizer of Alberta's Hyperloop Project - a FREE Canadian Clubs of Alberta webinar