Vancouver Visual Art Foundation's online art classes in the comfort of your own home taught by professional art artists.
About this event
The Vancouver Visual Art Foundation invites you to get creative with our Online Art Classes. We feature talented artists from our incredible Art Vancouver to teach their skills online.
ALCOHOL INK ART CLASS
Alcohol Ink is a fluid liquid, heavily saturated colour with a beautiful dreamy movement, painting technique and is also the name for colors based in alcohol. NO PREVIOUS ARTISTIC EXPERIENCE REQUIRED! That is the magic of Alcohol Inks! You can make art on Opus Stone Paper, Yupo paper, or ceramic tiles. Unlike acrylic paints, alcohol inks can be "revived". This means that when dried ink comes into contact with fresh ink or pure alcohol, it reacts and can be further processed.
If you are sensitive to odours, you may want to avoid this class as the inks are diluted with rubbing alcohol. Please wear paint clothes and gloves.
DATE: Tuesday, April 27, 2021
TIME: 6:30 - 8:30 pm
MATERIALS:
Students must provide their own supplies.
All supplies can be purchased at Opus.
Rubbing Alcohol - 99% if possible, if not 70% is ok.
Alcohol Ink, various colors including metallics
Papers: Opus Stone Paper, Yupo, and 4x6 photo gloss paper
Straw or Camera lens blower
Optional: little piece of lace, Q-tips
Paint clothes & gloves
Sponsored by Opus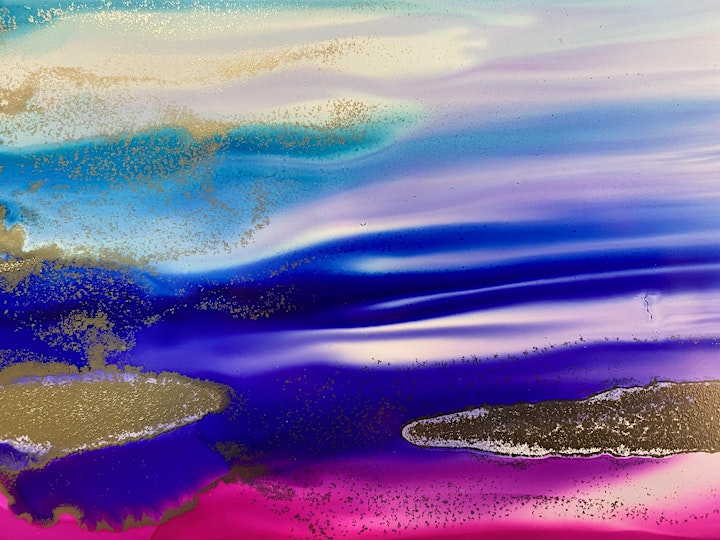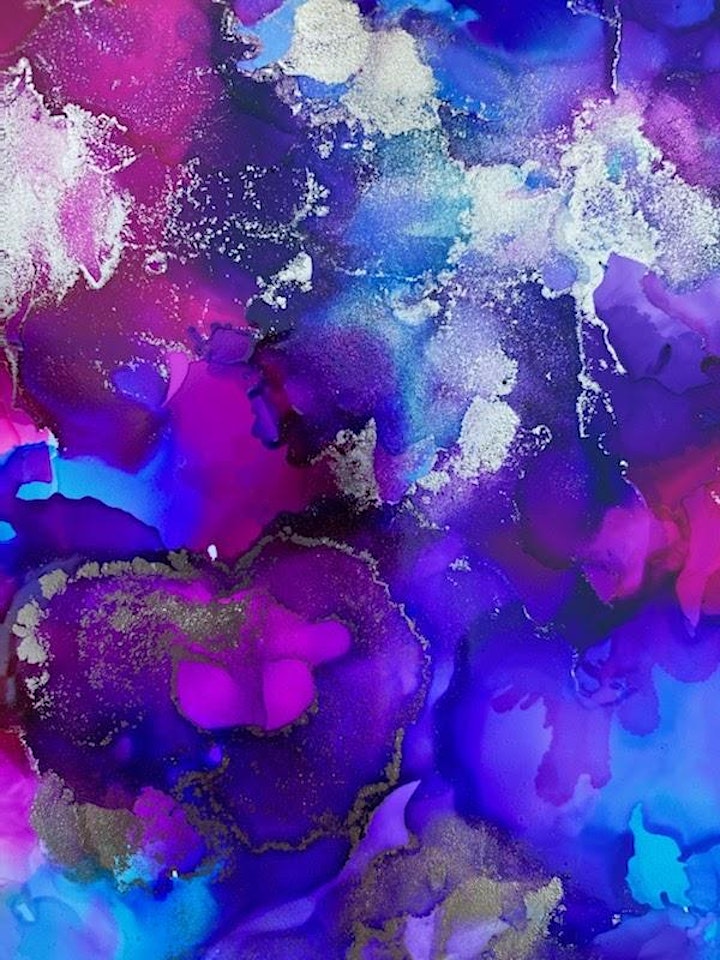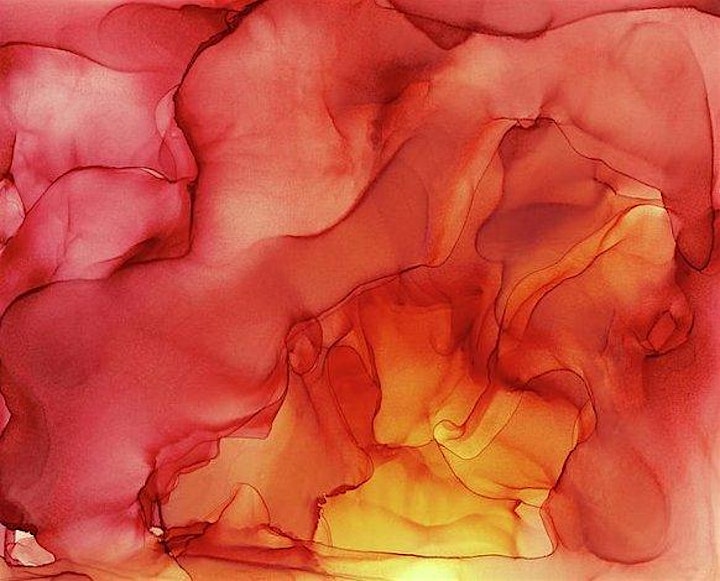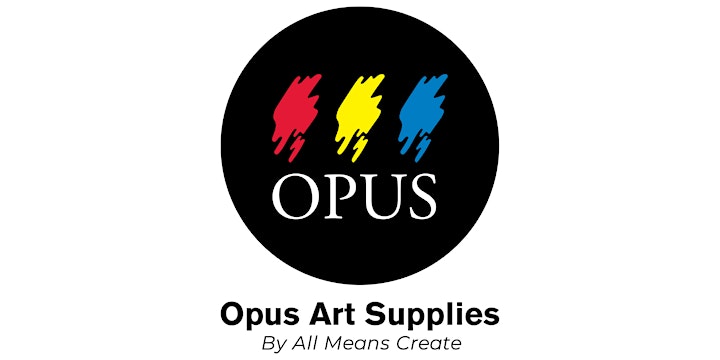 Date and time
Location
Refund policy