Connection transforms loneliness & stress into belonging & joy. Join us and shine through by being you ✨
About this event
Are you an open hearted human looking for the space to ~just be~?
In our LAST event of 2021, join us if you're an open hearted human looking for a community meet up that is meaningful and fun. Get ready for genuine conversations that leave you feeling grounded and alive all at the same time.
On zoom, you will share throught imaginative and open-ended question prompts that lead you through the Alegoria Mandala puzzle with your group, and find yourself enjoying human connection, discovering yourself and others, and with the chance to unwind. Alegoria sparks conversations that go beyond the small talk and towards the human connection that feels good and doesn't overwhelm the nervous system.
Join us Thursday December 9th at 8pm ET. Link will be sent to you via email and available on the online event page on the day of the event.
DETAILS👇🏽
----
What is this about, really?
In groups of 4-5, you'll be playing Alegoria as a way to soothe the stress and enjoy the experience of human connection. While answering open ended and playful questions, we collectively complete the Alegoria Mandala Puzzle and find ourselves in conversations usually out of reach.
Share your story, Challenge yourself in the present moment, and go deeper by answering open ended and abstract questions that spark your curiosity and allow your true self to shine.
NOTE:
- Spots are by donation and limited.
- You do not need a game to join.
- All you will need is zoom downloaded and your camera and mic working.
- Once you sign up, look for your eventbrite confirmation email. *** You will receive an email with the link on the day of our meetup!***
________________________________________________________
About Alegoria:
Alegoria is the social board game made for you to spark the fun and genuine conversations that inspire human connection. With the Science of Human Connection, it's easy to transform stress and loneliness into joy and belonging. We host game nights to experience the sense of community and feel seen, heard and known.
_______________________________________________________
Here's what you can expect:
✨A safe space to share and feel seen, heard, and known.⁠
✨Questions and play that bring you deeper. ⁠⁠
✨The collective practice of presence, vulnerability, empathy, and meaning-making.⁠
✨Small group conversations facilitated with Alegoria. You do NOT need your own game to play.⁠
✨90 minute gathering of people from all walks of life who are there to experience connection and community, just like YOU.⁠
What not to expect:
- Judgement or trying to 'fix' one another
- Unsolicited advice
- A boring conversation
Where is this taking place?
Alegoria Game Nights are online, so you can join the event from your comfy chair! You'll get access to the zoom link by the day of the event.
____________________________________________________
Guidelines:
In order to hold the safe space needed to practice vulnerability we have a few guidelines that we ask attendees to agree on. Please make sure you're comfortable with all the guidelines below before you purchase a ticket.
- You're ready to be on time (We start at 8:05 PM ET).
- You're ready to share, listen, and be seen.
- You're ready to give the group your full attention.
- You will be free of digital distractions.
- You are ready to honor the privacy of the others and agree not to share their stories outside of the event.
- You're ready to be open, and give every person the respect and autonomy to share without judging what they are saying.
- You're ready to have fun!
Questions?
Please contact us with any questions via info@rapidsinc.org.
See you soon!
Alina ✨💛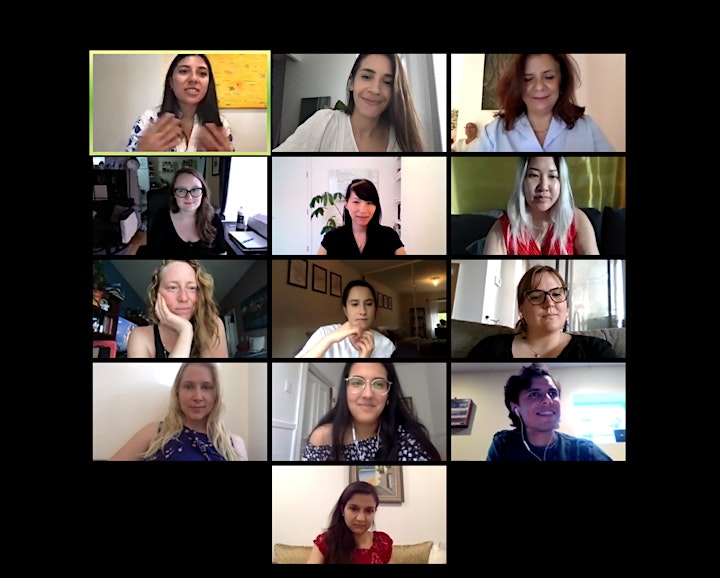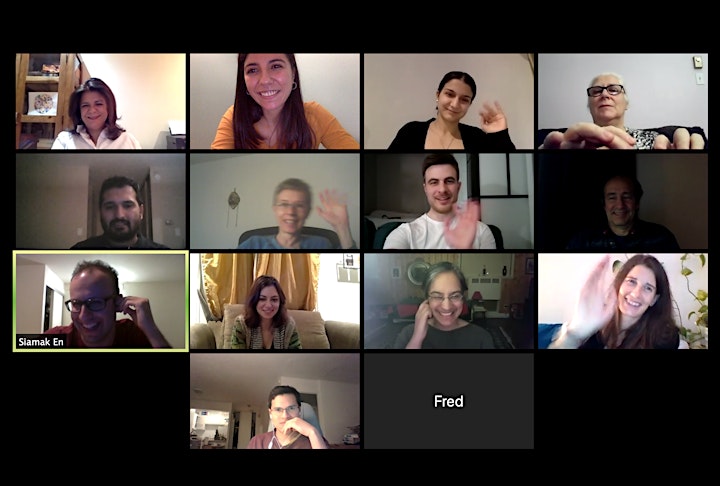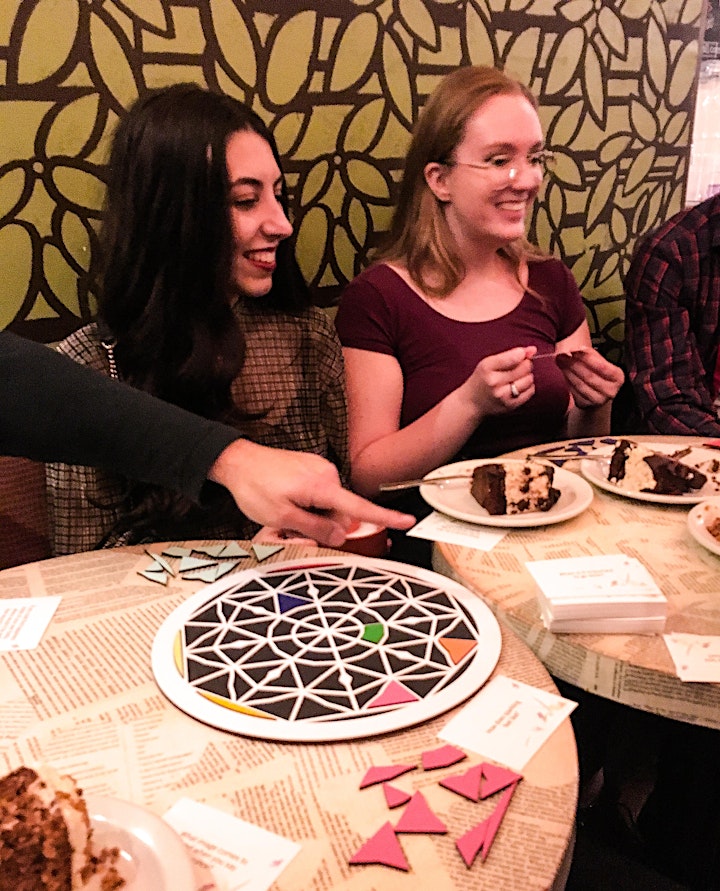 Organizer of Alegoria Conversations for Connection